Welcome!
LIBERTY LIBERAL ARTS ACADEMY™
Educating Outside the Box & Inside the Church™
A Christian Education Ministry
Affordable, Creative & Challenging Christian Education in the Elgin IL Area
Click Here to Learn: WHAT MAKES LIBERTY DIFFERENT?
LLAA Member? Please Log in
I'll Be Seeing You
We are getting a BIG group together to support LLAA Choir Director
Tara Yen
in her lead role in Overshadowed Theater's
1940's Swingin' Musical
I'll Be Seeing You
Also Starring our Debate Teacher
Anna Johansen!
Friday, Nov. 24th Opening Night
7:30 pm

http://www.overshadowed.org/current-season/
Medinah Baptist Church 900 Foster, Medinah IL
Leadership Conference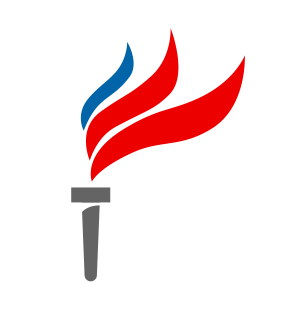 Foundations of Freedom
Free 2-Day Leadership Conference
for High School Students
Nov 30 & Dec 1
9:30 am to 3:30 pm
Pre-Registration is required
Call LLAA for registration & carpooling info
Training up the Next Generation of Leaders!
Christmas Craft Fair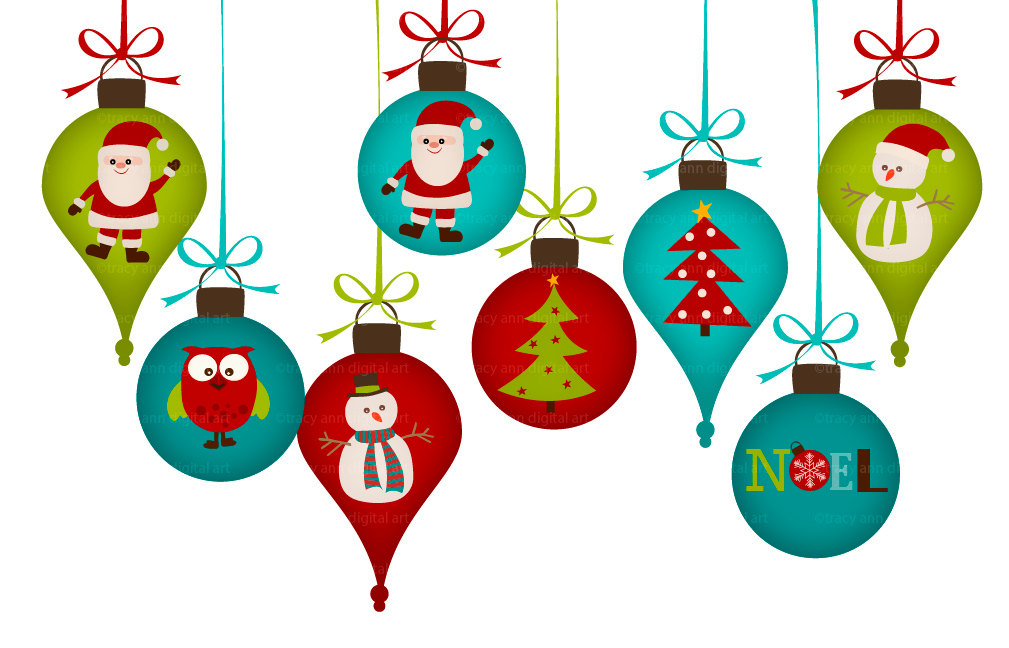 Open to the Public!
3rd ANNUAL CHRISTMAS
CRAFT FAIR
Buy your Christmas gifts here
Wed. December 6th
11am to 3pm
1158 Larkin Avenue, Elgin, IL

Rear Entrance
Outside Vendors Welcome
Call 630-272-9021 to Reserve Table
International Day
Christmas is filled with family traditions.
Let's get to know each other & share our traditions!


Wednesday, December 20th at Noon

Bring a Dish to Share - Invite your Family
Make a Poster Board - Make a Table Display
Dress in Authentic Costume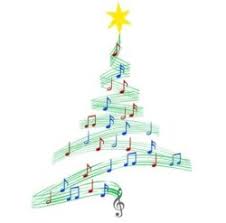 Go Tell it A Cappella™
Christmas Concert
Wednesday Evening December 20th
5:00 pm
Led by LLAA Choir Director Tara Yen
They will surely put you in the mood for Christmas
We are still working out the details - TBA Soon!
Check back often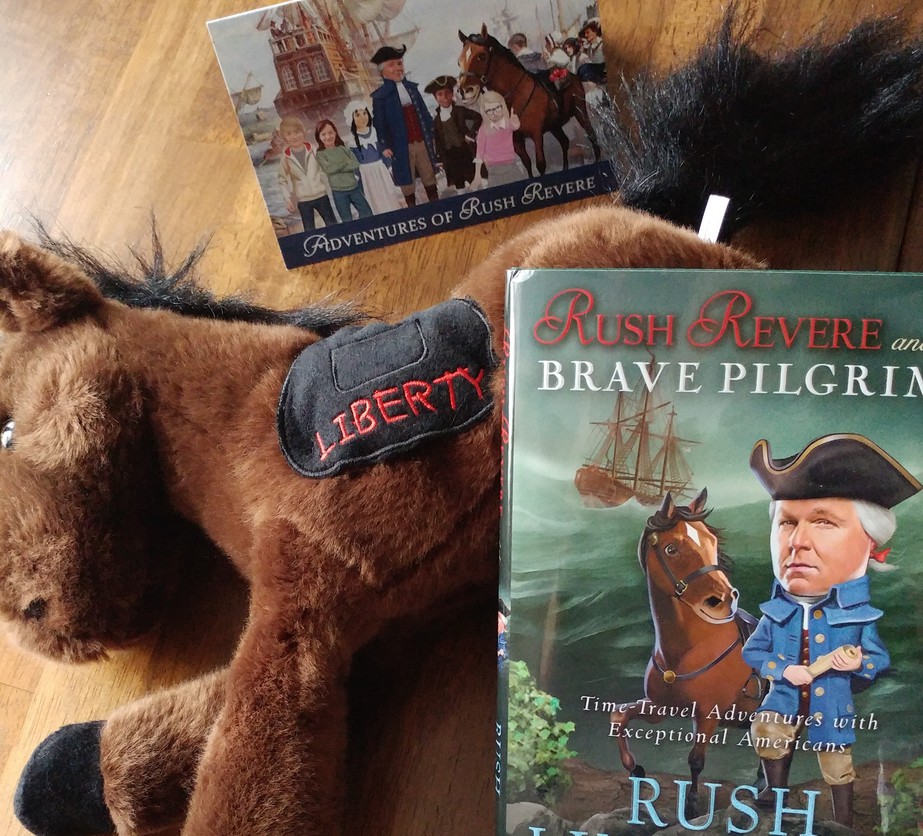 Call Liberty at 630-272-9021
Did You Know?
Liberty has a State Certified Driver's Ed Program with great prices

Civics/American Government is now required for HS graduation in IL

Liberty is Authorized to Issue Work Permits for our 14 & 15 yr old Students!

Liberty is a Certified CLT Exam Site and Proctor

Thinking about College? Liberty highly recommends College Counseling Center