LIBERTY LIBERAL ARTS ACADEMY™
Educating Outside the Box & Inside the Church™
A Christian Education Ministry
Affordable, Creative & Challenging Christian Education in the Elgin IL Area
click here: WHAT MAKES LIBERTY DIFFERENT?
LLAA Member? Please Log in
CLASSES BEGIN WED. SEPT 13th
REGISTRATION CLOSES WEDNESDAY SEPT. 13th
A Cappella Choir Auditions will be held on Sept 13th @ 4:00
Join our Choir! Call 630-272-9021 to schedule an Audition
Community Outreach Classes for Non-Liberty Members
Debate 3pm
A Cappella Teen Choir 4pm - Just 3 spots open!
Patriot's Reading Club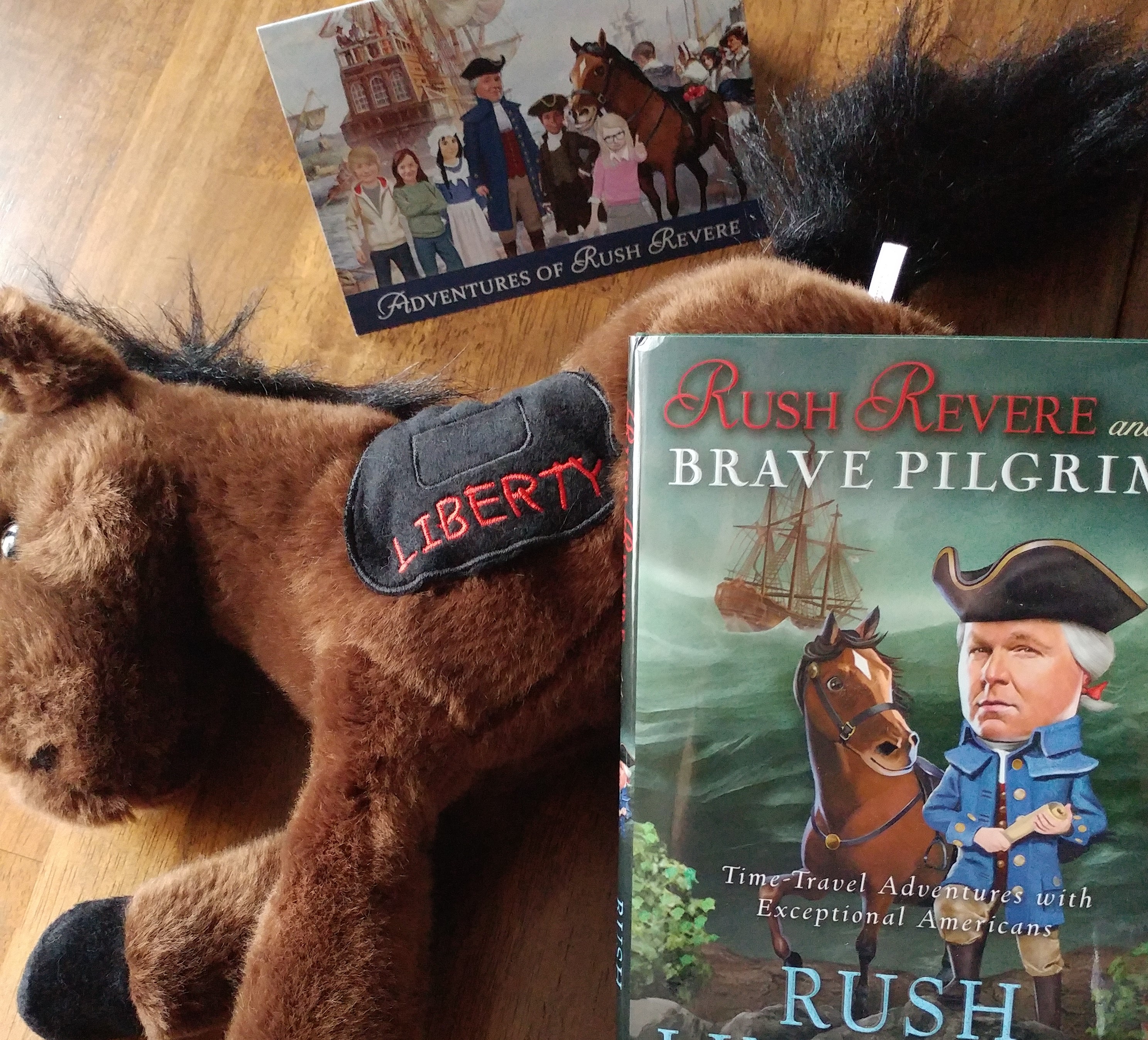 Call Liberty at 630-272-9021 or click Buttons on Left
U.S. Congressman Peter Roskam's Round Table with our
Government & Constitution Class on May 10, 2017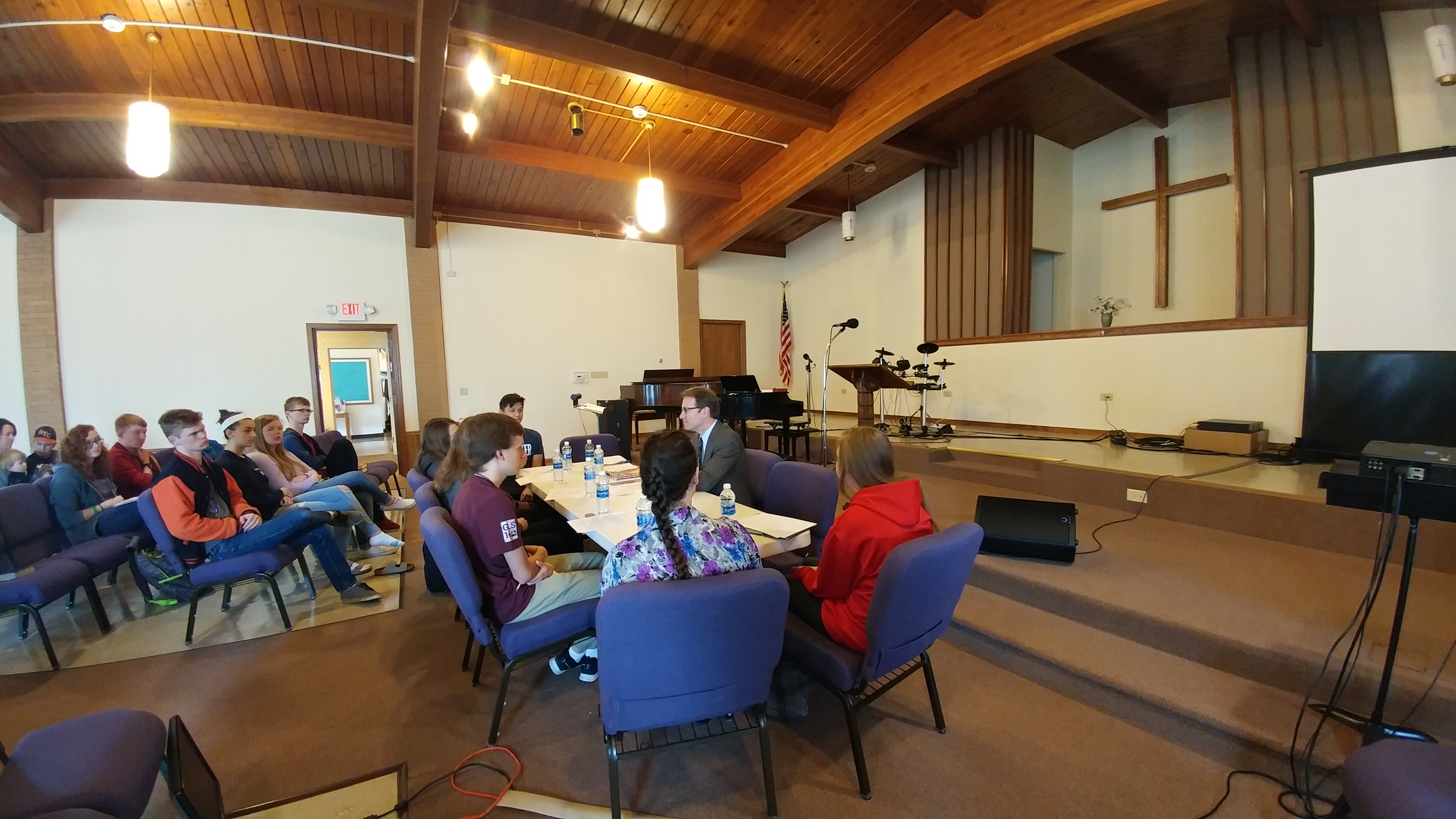 LLAA hosts the CLT College Entance Exam on November 11, 2017
Did you Know?
Liberty has a State Certified Driver's Ed Program with great prices!
Civics/American Government is now required for HS graduation in IL
Liberty is Authorized to Issue Work Permits for our 14 & 15 yr old Students!
Liberty is a Certified CLT Exam Site and Proctor
Thinking about College? Liberty highly recommends College Counseling Center
Click Buttons on Left for More information