LIBERTY LIBERAL ARTS ACADEMY™
Educating Outside the Box & Inside the Church™
A Christian Education Ministry
Affordable, Creative & Challenging Christian Education in the Elgin IL Area
click here: WHAT MAKES LIBERTY DIFFERENT?
LLAA Member? Please Log in
HELP KRIS EARN HIS EAGLE SCOUT BADGE!
This Saturday, Oct. 21st 9am - 5pm & Sunday Oct 22nd 1pm
Rain Dates: following weekend, same time - Check back here
Meet up behind Immanuel Lutheran School
5 S. Van Buren, East Dundee, IL
Bring Garden hoes & trowels, shovels, gloves, rakes, wheel barrows, loppers, saws, pruning shears,
cordless power drills & weed whackers
Lunch Provided for all workers!
Open to the Public!
3rd ANNUAL CHRISTMAS CRAFT FAIR
Buy your Christmas gifts here
Wed. December 6th 11am to 3pm
1158 Larkin Avenue, Elgin, IL - Rear Entrance
Outside Vendors Welcome - Call 630-272-9021 to Reserve Table - Space is Limited!
Patriot's Reading Club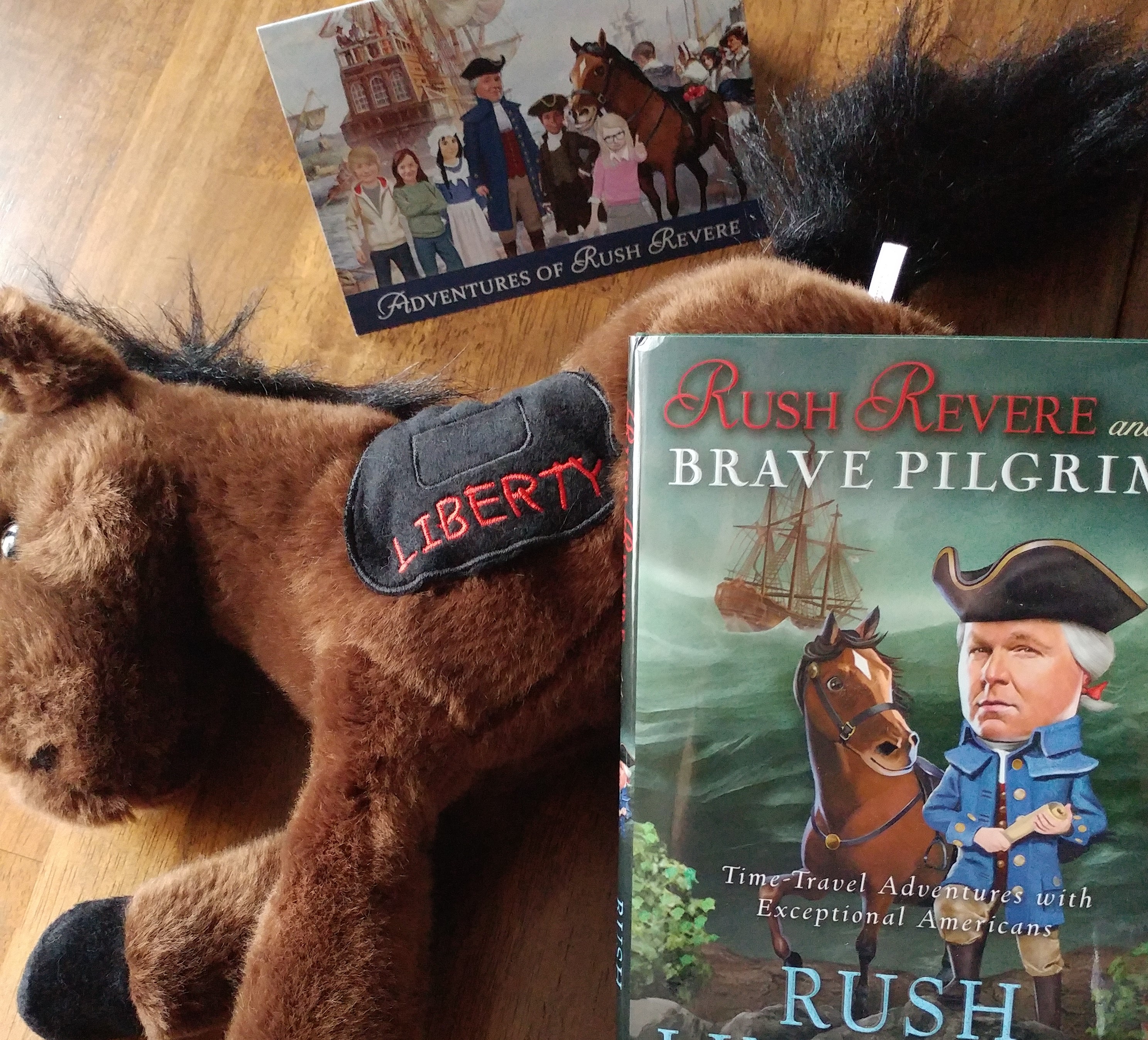 Call Liberty at 630-272-9021 or click Buttons on Left
Sign up for the CLT College Entance Exam @ LLAA
next date is November 11, 2017
Did you Know?
Liberty has a State Certified Driver's Ed Program with great prices!
Civics/American Government is now required for HS graduation in IL
Liberty is Authorized to Issue Work Permits for our 14 & 15 yr old Students!
Liberty is a Certified CLT Exam Site and Proctor
Thinking about College? Liberty highly recommends College Counseling Center
Click Buttons on Left for More information