Welcome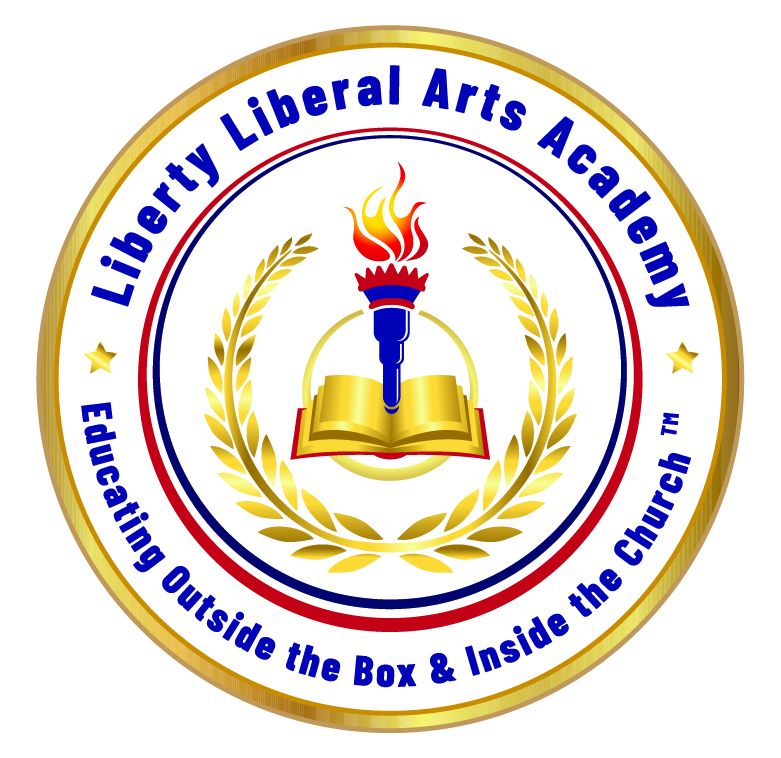 Liberty Liberal Arts AcademyTM
and Professional Children's School
1st through 12th Grades Since 2008
Liberty uses Blackboard LMS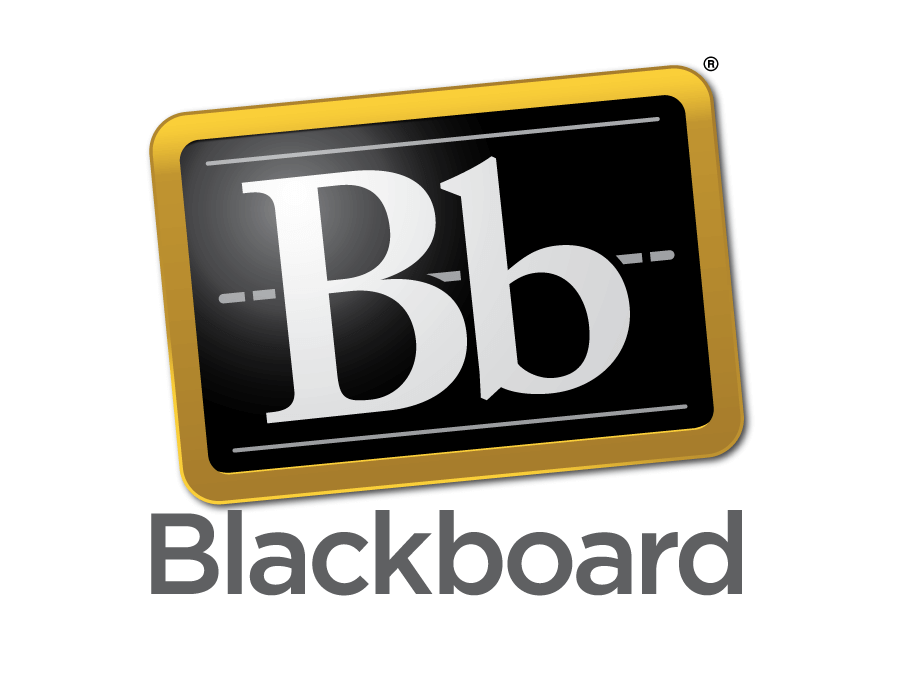 Professional Children's School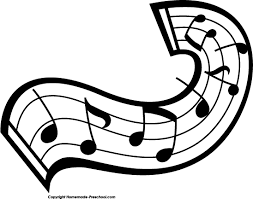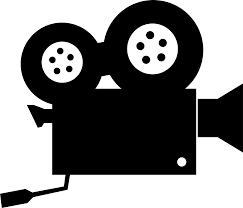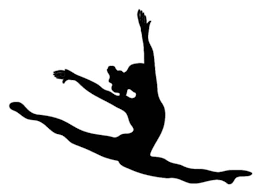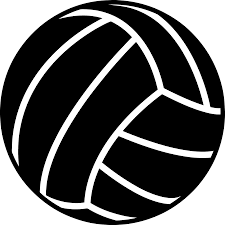 Liberty's Professional Children's School
A College Prep Liberal Arts Education
Perfect for Actors, Models, Musicians, Dancers, Athletes
We Certify Academics & Enrollment for:
SAG-AFTRA, AEA, AFM/CFM, AGMA, AGVA, IATSE
Olympics & Jr. Olympics - USOC AAU USATF
Talent Agencies & Sports Federations
Liberty is certified by the Dept. of Labor
to issue Employment Certificates
Student News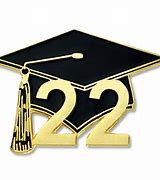 Godspeed Liberty Graduates
All Liberty Graduates have been accepted into
4-yr. Colleges & Universities!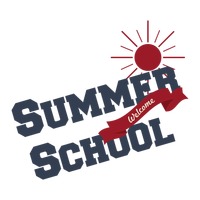 High School Summer Intensive
12 weeks June 6 - August 26
Call Liberty for Summer Voice Lessions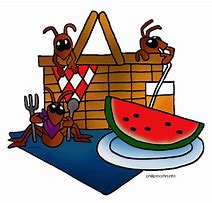 Welcome Back Picnic Sept 7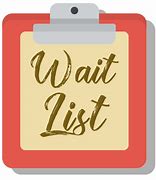 We're Blessed to be at Capacity
for the 2022-2023 Academic Year
Please email us if you wish
to be placed on our Waiting List
Students as Servants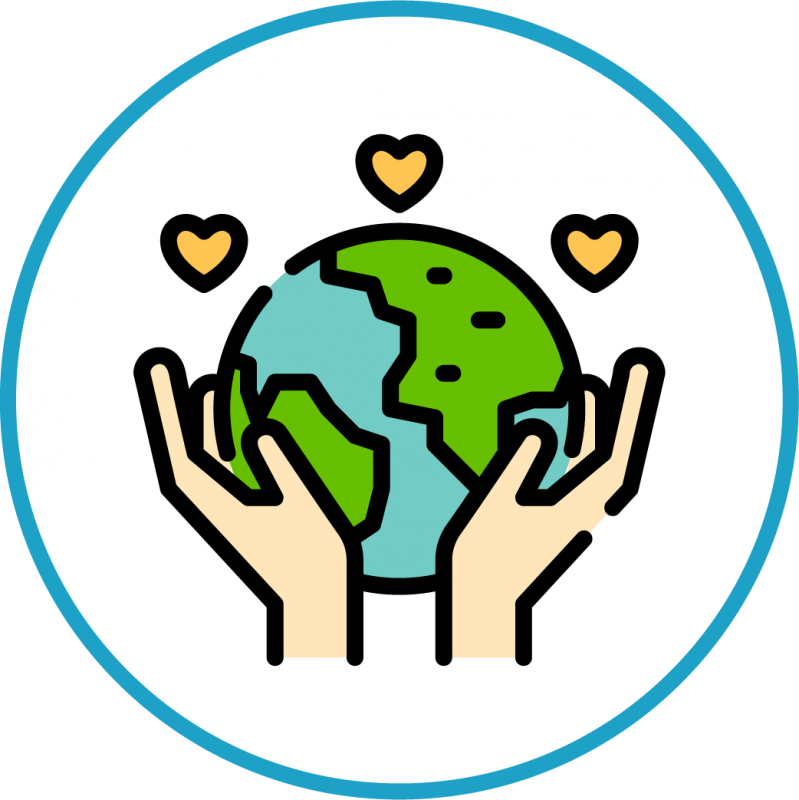 All Liberty Students Serve Others
through our "Students as Servants" Club
Thank you, Students for a Fruitful Year of Service
Summer Food Pantry Donation
Drop-off @ Host Church
Every Friday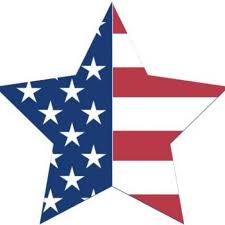 The 2022 Leanne Oleson Liberty Award Recipient
for Outstanding Service to Others
was awarded to Matthias Z - Congratulations!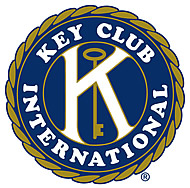 2022-2023 Academic Year
Officer Elections & Luncheon
Friday, Sept 9