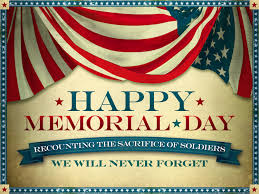 Welcome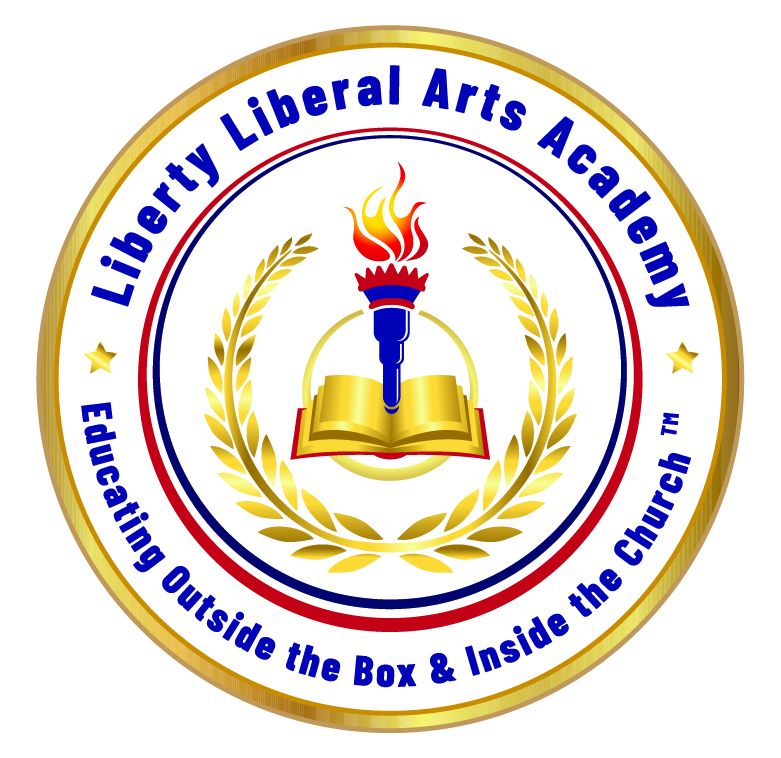 Liberty Liberal Arts AcademyTM
and Professional Children's School
1st through 12th Grades Since 2008
Liberty uses Blackboard LMS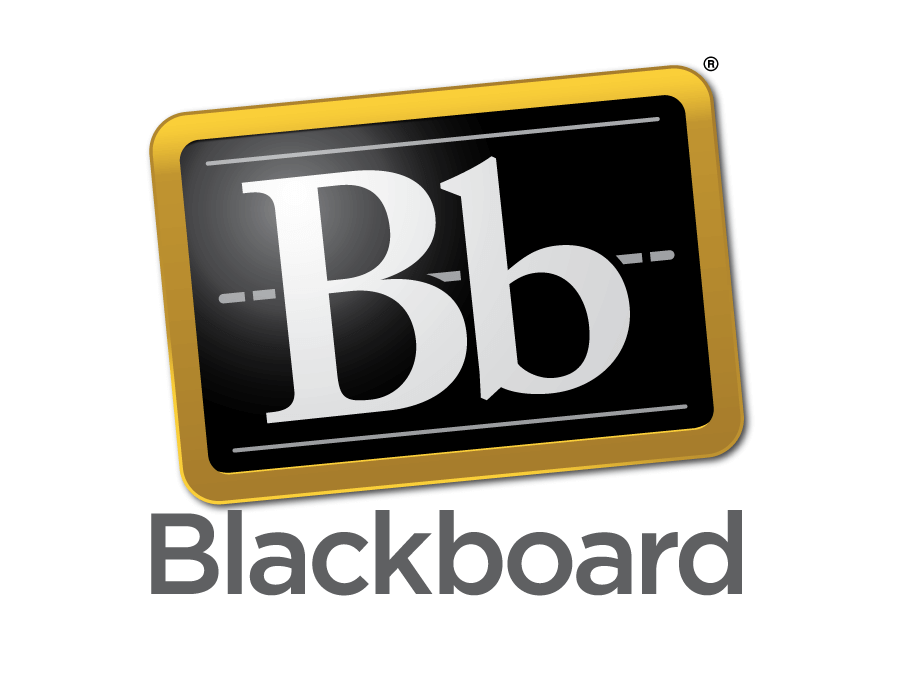 Professional Children's School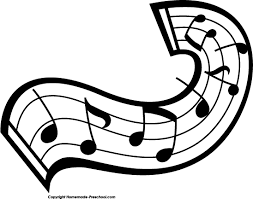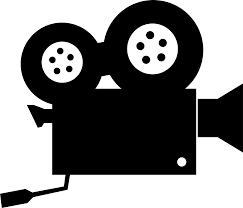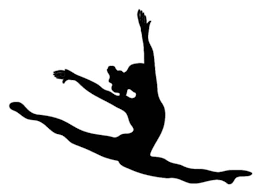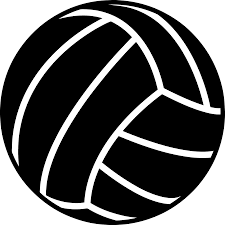 Liberty's Professional Children's School
A College Prep Liberal Arts Education
Perfect for Actors, Models, Musicians, Dancers, Athletes
We Certify Academics & Enrollment for:
SAG-AFTRA, AEA, AFM/CFM, AGMA, AGVA, IATSE
Olympics & Jr. Olympics - USOC AAU USATF
Talent Agencies & Sports Federations
Liberty is certified by the Dept. of Labor
to issue Employment Certificates for Minors
Student News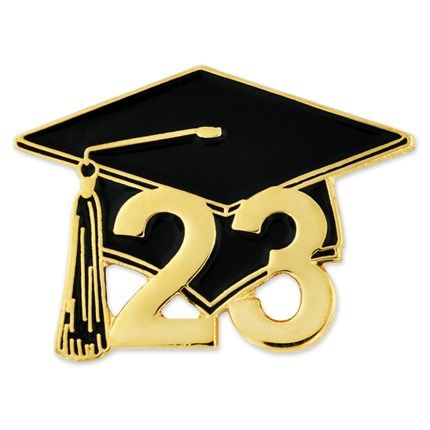 Godspeed to Liberty's Graduates!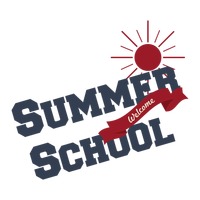 Summer Intensive 6/1 - 8/24 All Classes Full
Pick up Books/Key Codes for Online Books Before 6/1
Check Bb - Early Assignments are Posted for All Classes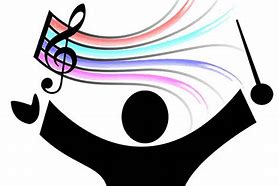 Summer Ensemble Choir Begins June 7
Rehearsals Sundays @ 11am
This Fall - Seussical the Musical
Jeri-Ann Day Show & Vocal Director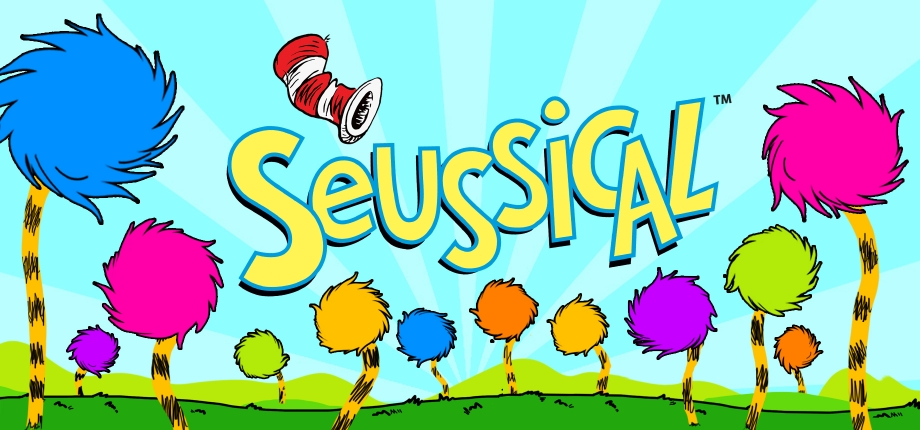 See Bb for Masterclass, Audition, & Callback Info
Students as Servants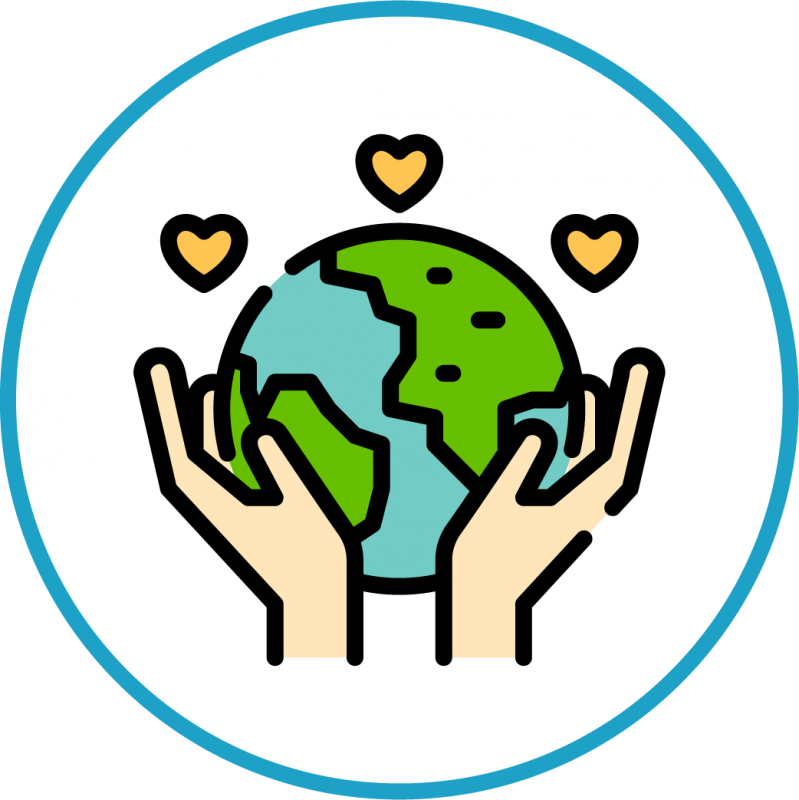 All Liberty Students Serve Others
through our "Students as Servants" Club
Lunch Meetings Every Thursday @ Noon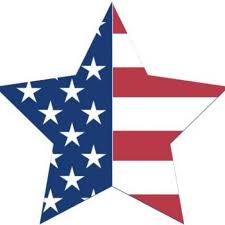 The Liberty Award
Congratulations 2023 Winner Noah W!
See Taskbar Above for 2024 Award Info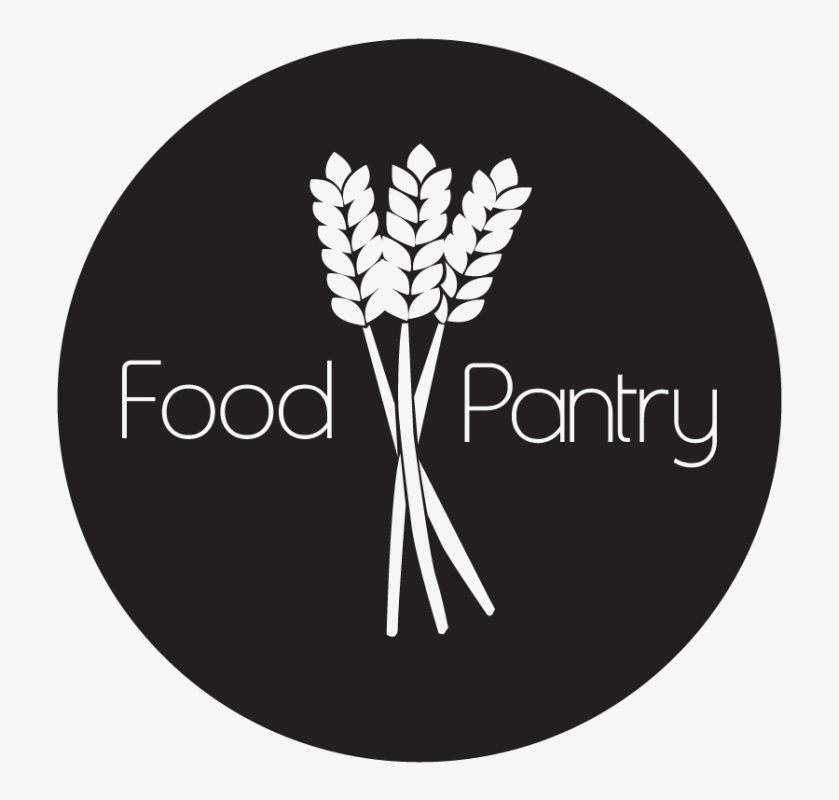 Continues through Summer
Sign up to Volunteer or Drive for
Weekly Food Pantry Service &
Friday Deliveries to Local Elderly

2022-2023 Academic Year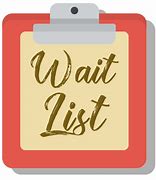 2023-2024 Registration is Closed
Email Liberty to be placed on our Wait List