Welcome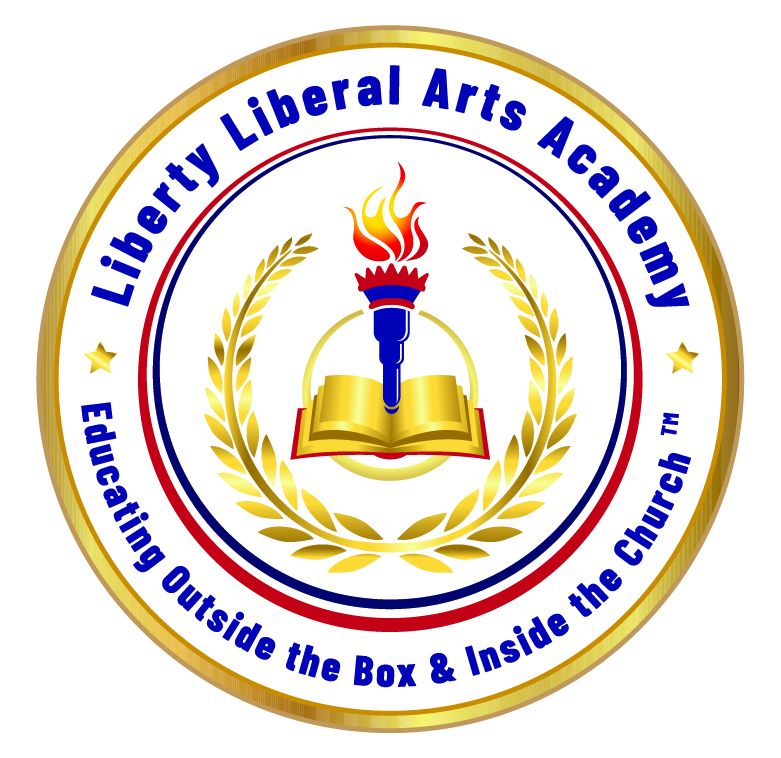 Liberty Liberal Arts AcademyTM
and Professional Children's School
1st through 12th Grades Since 2008
Liberty uses Blackboard LMS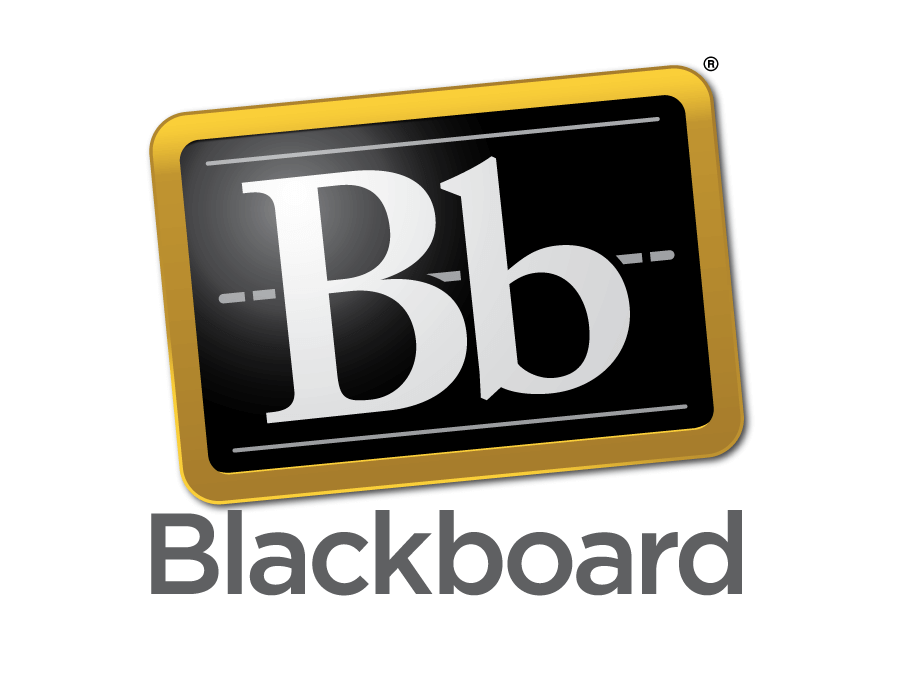 Professional Children's School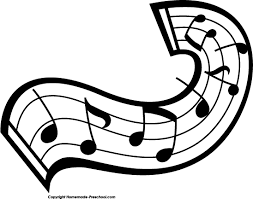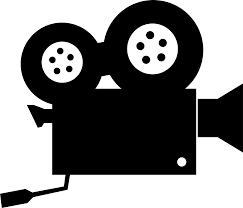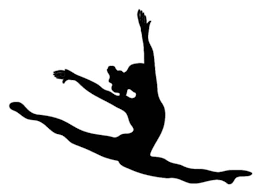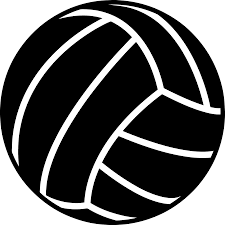 Liberty's Professional Children's School
A College Prep Liberal Arts Education
Perfect for Actors, Models, Musicians, Dancers, Athletes
We Certify Academics & Enrollment for:
SAG-AFTRA, AEA, AFM/CFM, AGMA, AGVA, IATSE
Olympics & Jr. Olympics - USOC AAU USATF
Talent Agencies & Sports Federations
Liberty is certified by the Dept. of Labor
to issue Employment Certificates
Student News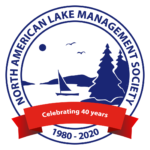 Lake Science Class @ Lauderdale Lakes
NALMS Presentation #3 Oct 14
Electrical & Mechanical Engineering Class
Friday Plant Visits Oct 21 - Nov 18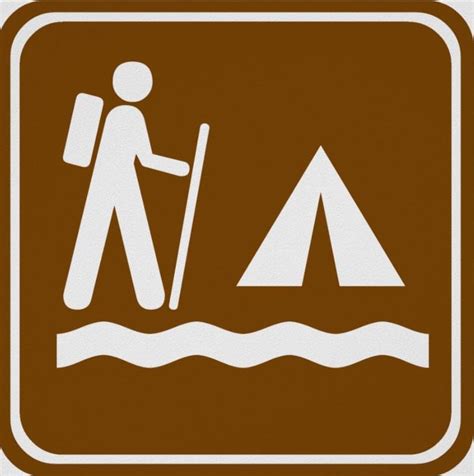 Middle School Outdoor Adventure
Kettle Moraine South Oct 7-10
Music Dept Concert Field Trip
Meet Composer Charles Brown
Sat Oct 15 - Prior to Concert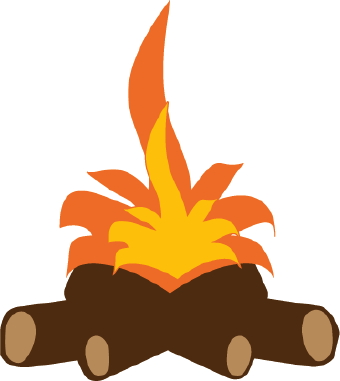 Richardon's Farm
Corn Maze & Campfire
Oct 29 6pm - 11pm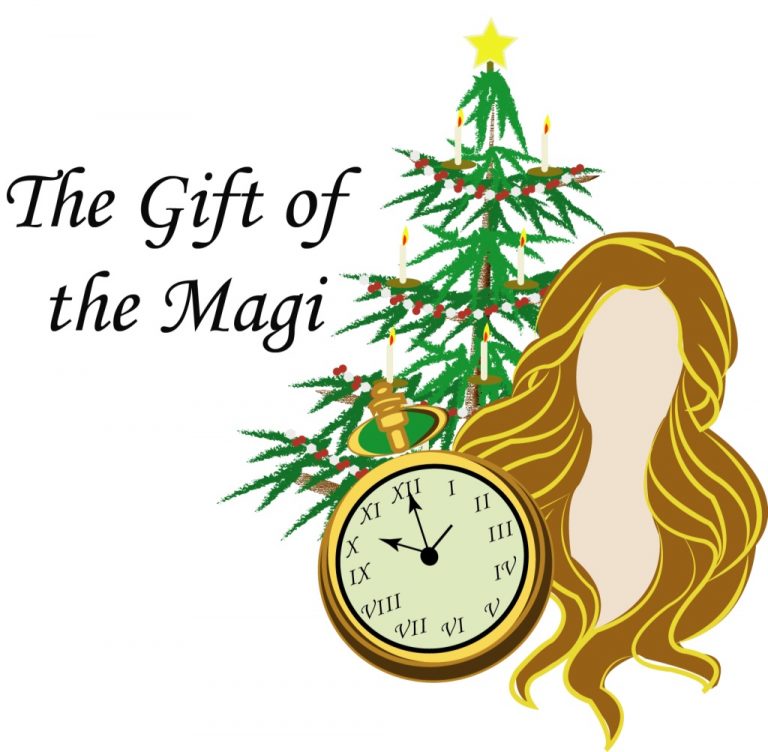 Jeri-Ann Day Director & Vocal Director
Info on Taskbar Above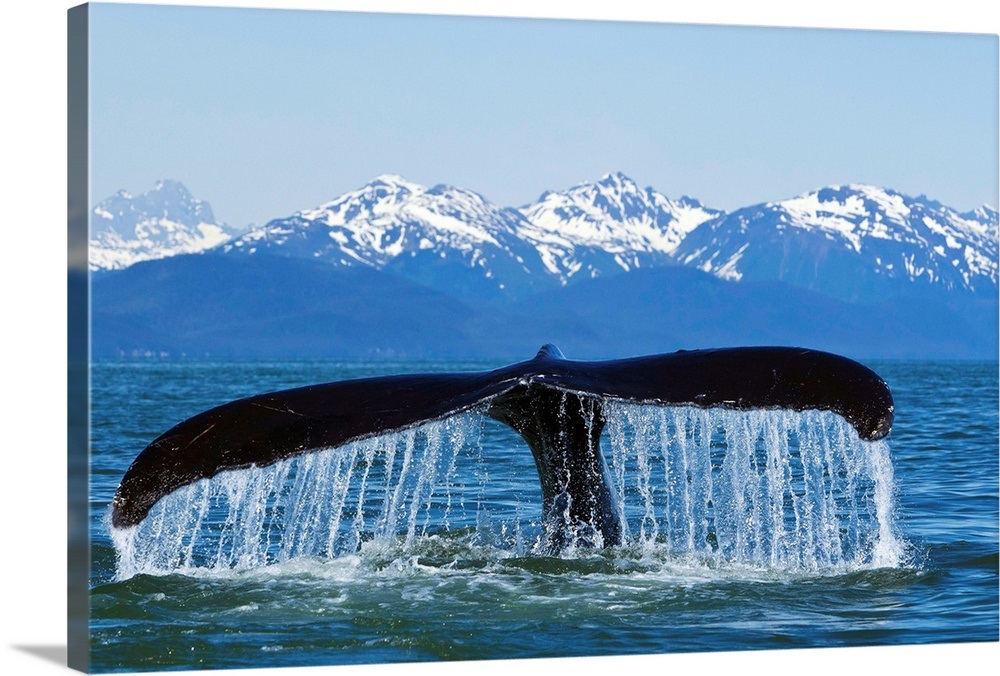 Kenai Fjords & Resurrection Bay
Alaska Wildlife Cruise
April 6 - 10
Students as Servants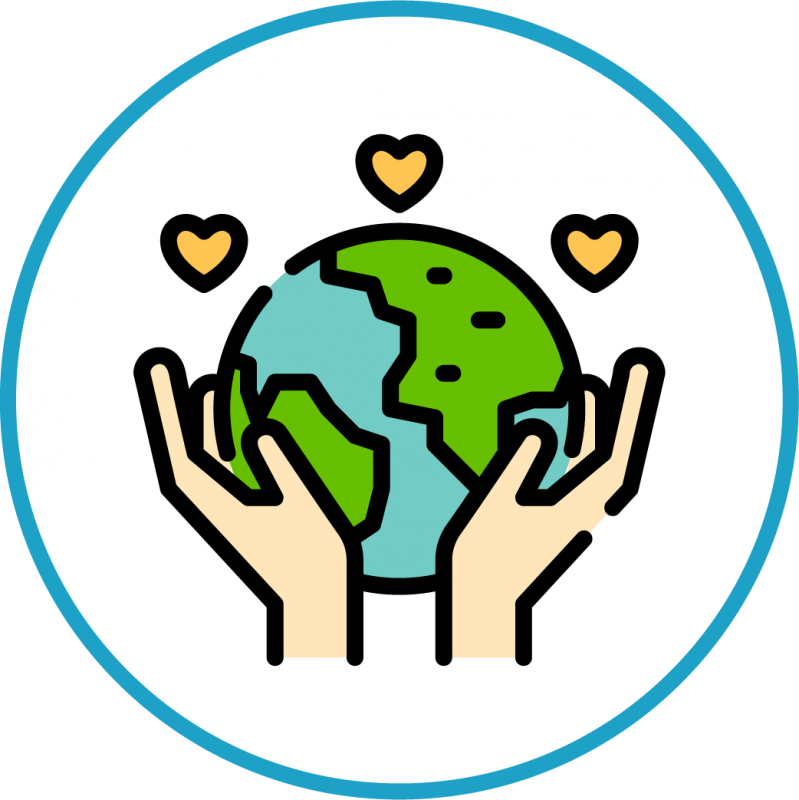 All Liberty Students Serve Others
through our "Students as Servants" Club
2022-2023 Academic Year Focus:
Feeding the Hungry, Locally
Samaritan's Purse, Globally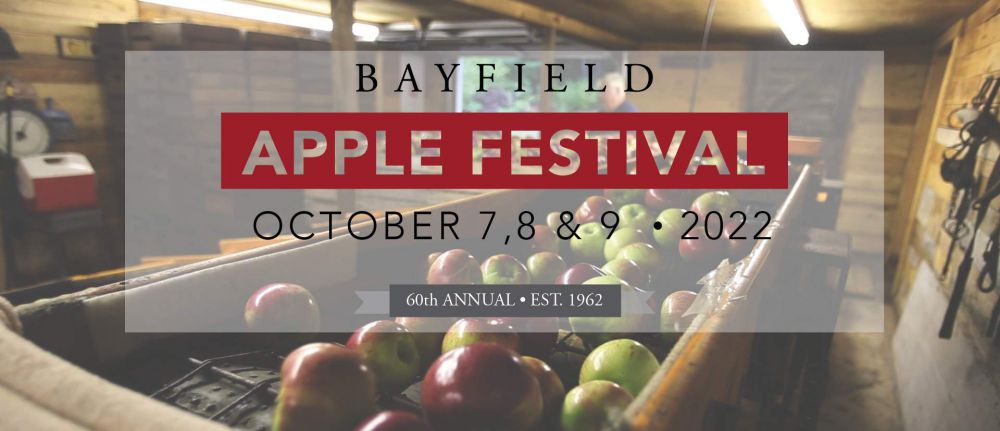 H.S. Food Pantry Booth in Bayfield
Partner with Bad River Band of
Lake Superior Chippewa - Odanah
Oct 7 - 9 Accommodations Provided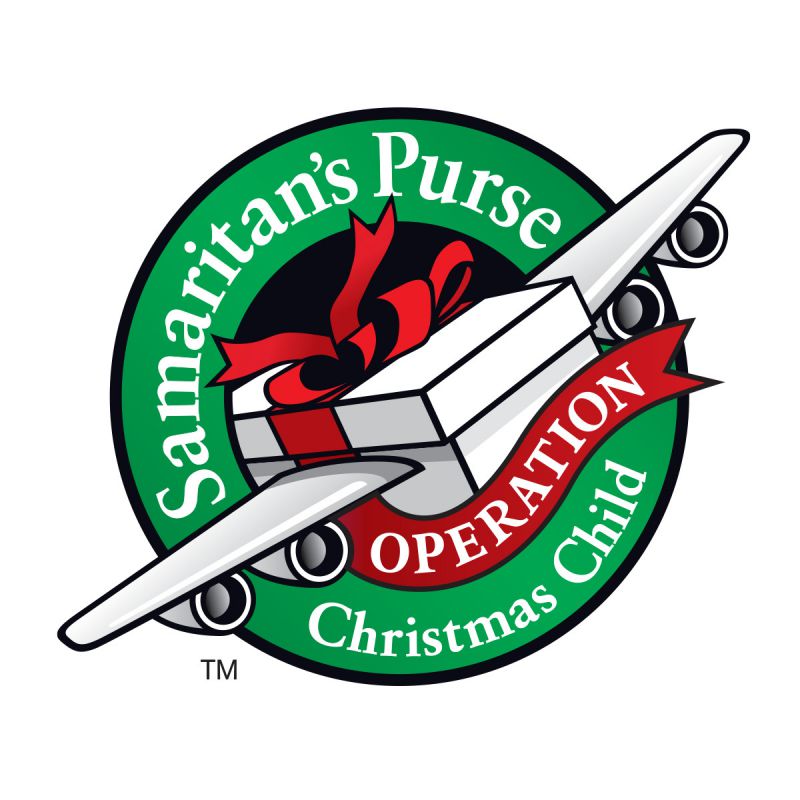 Shoebox Season is Here!
Pick up Shoeboxes by Oct 16
Return Filled Shoeboxes by Nov 14
Shoebox Packing Nov 14 - 21
Club Mtgs Thursdays @ Noon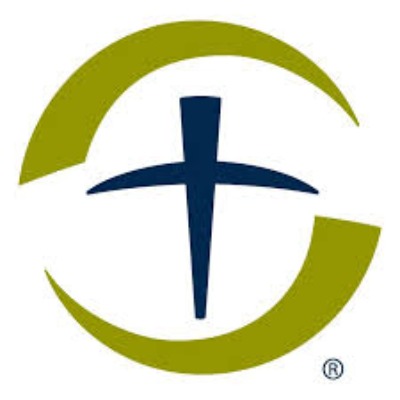 Hurricane Volunteers Needed in Florida Now!
Weekend Teams - Transportation Provided
every weekend through end of year
Liberty Seniors – Apply for
Samaritan's Purse Global Summer 2023 Internship
May 30 - Aug 4
Applications due by Jan 1 2023
See Blackboard for Details
2022-2023 Academic Year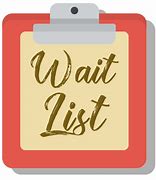 2022-2023 Registration is Closed
Email Liberty to be placed on our Wait List