Welcome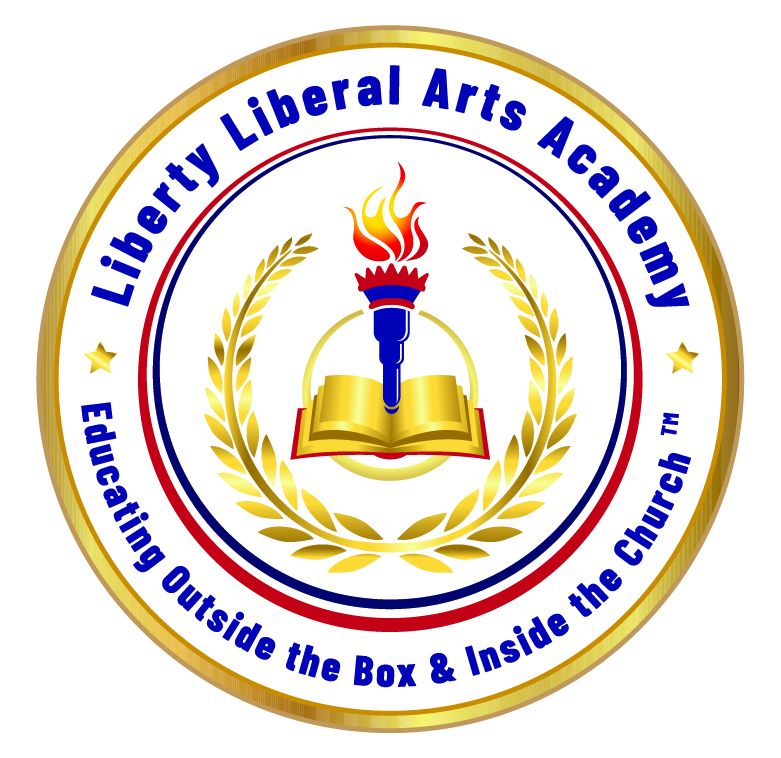 Liberty Liberal Arts AcademyTM
and Professional Children's School

1st through 12th Grades Since 2008
Students and Teachers - Please Log in to Secure Site

Professional Children's School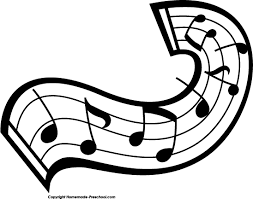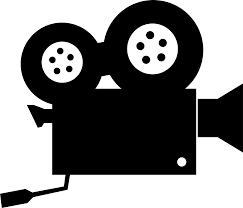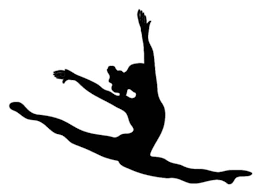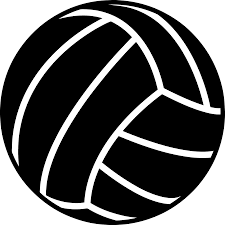 Liberty's Professional Children's School
A College Prep Liberal Arts Education
Perfect for Actors, Models, Musicians, Dancers, Athletes
We Certify Academics & Enrollment for:
SAG-AFTRA, AEA, AFM/CFM, AGMA, AGVA, IATSE
Olympics & Jr. Olympics - USOC AAU USATF
Talent Agencies & Sports Federations
Liberty is certified by the Dept. of Labor
to issue Employment Certificates
Student News & Information
Welcome New Liberty Teachers:
Mike Wagner - Math & Physics
Divya Patel - Middle School Science
Jeri-Ann Day - Choir Director & Voice
Choir Practice - Fridays & Last Sundays
Kettle Moraine North Camp & Kayak Weekend
Middle Oct 1-3 HS Oct 8-10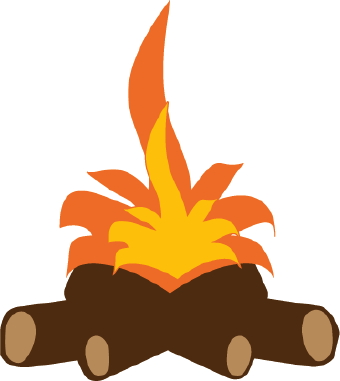 Richardson's Farm Corn Maze & Campfire October 29
For Veterans!

Around Geneva Lake November 13 @ 8am
Join a Liberty Fundraising Team by Nov 1st

Benefit for American Legion & PTSD Now!
Students as Servants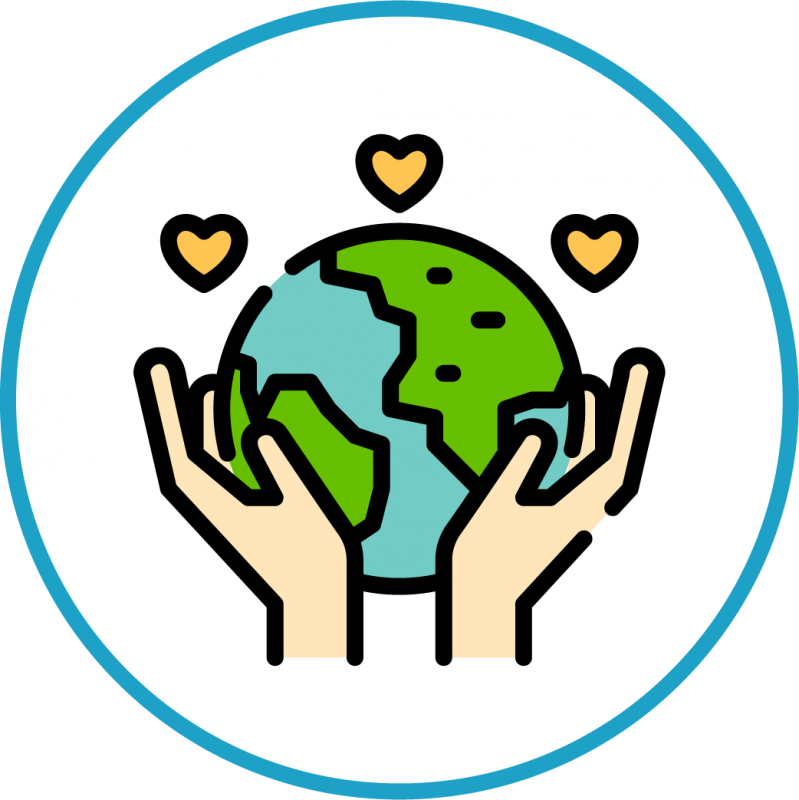 All Liberty Students Serve Others
through our "Students as Servants" Club
2021- 2022 Focus: Local & World Hunger
working with Food for the Hungry, Inc.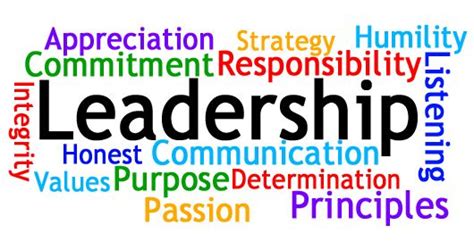 2021-2022 Leaders
Maire M - President
Josh W - VP
Matthias Z - Treasurer
Ariella P - Secretary
Lunch Meeeting every Thursday @ Noon