Welcome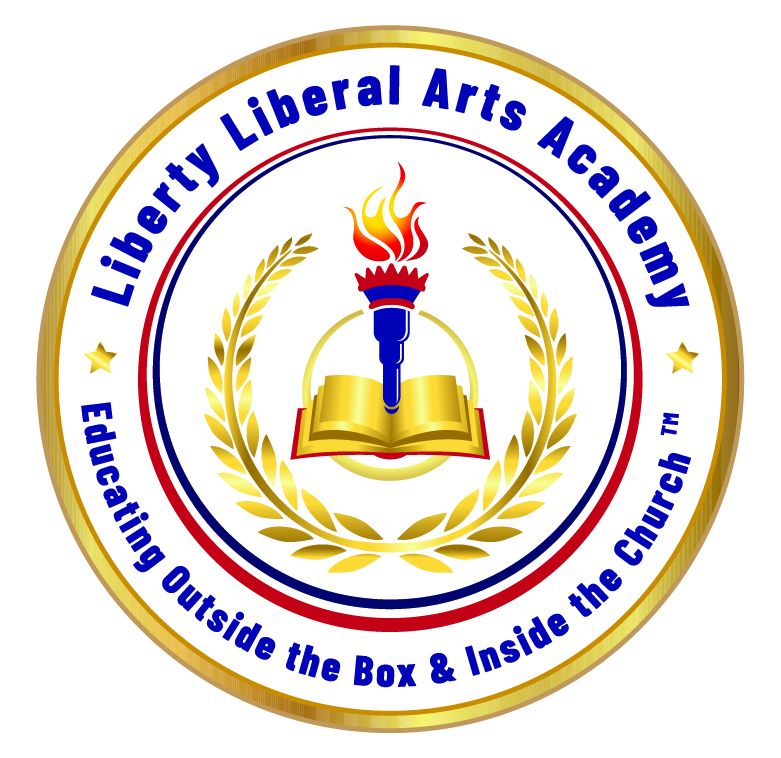 Liberty Liberal Arts AcademyTM
and Professional Children's School
1st through 12th Grades Since 2008
Liberty uses Blackboard LMS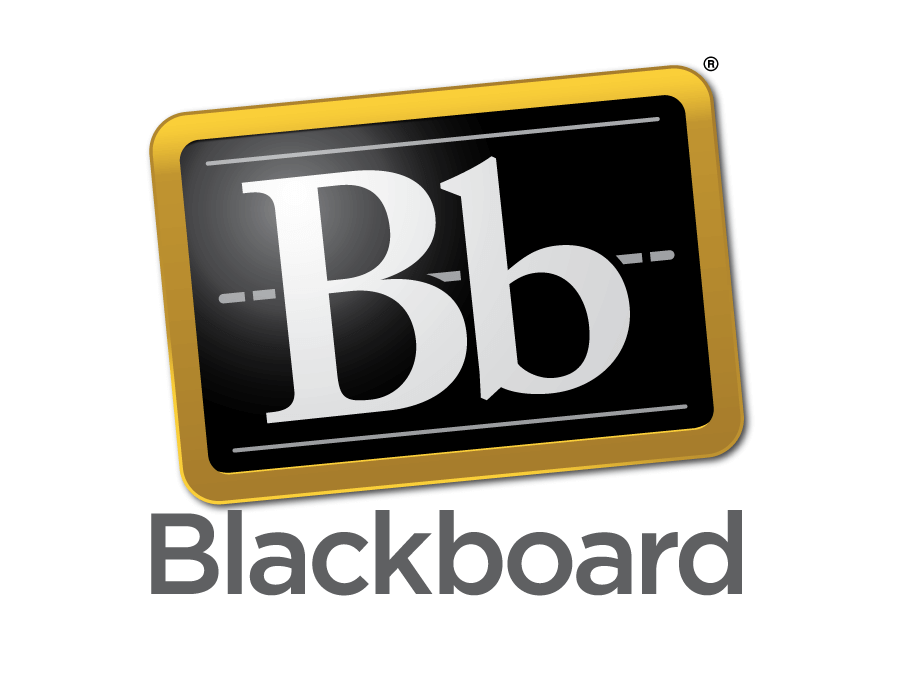 Professional Children's School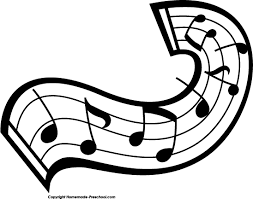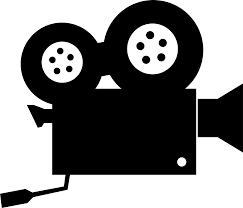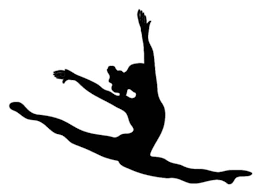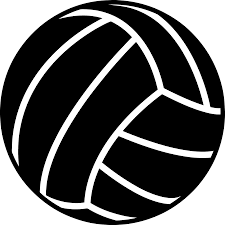 Liberty's Professional Children's School
A College Prep Liberal Arts Education
Perfect for Actors, Models, Musicians, Dancers, Athletes
We Certify Academics & Enrollment for:
SAG-AFTRA, AEA, AFM/CFM, AGMA, AGVA, IATSE
Olympics & Jr. Olympics - USOC AAU USATF
Talent Agencies & Sports Federations
Liberty is certified by the Dept. of Labor
to issue Employment Certificates
Student News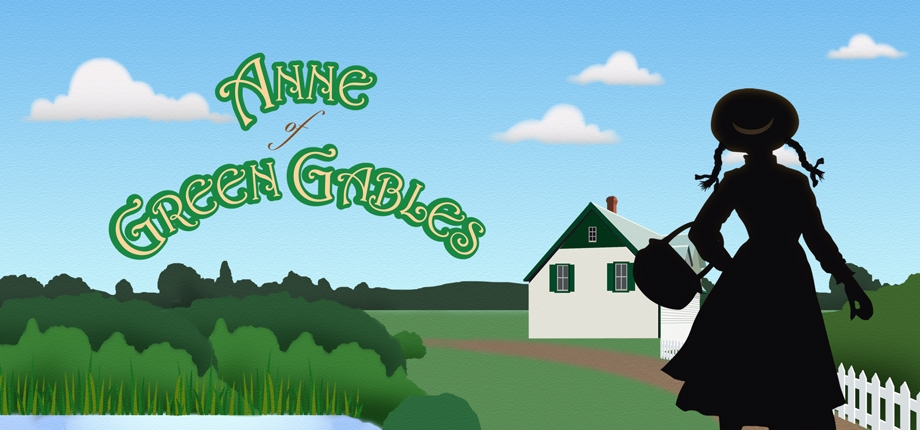 May Musical: Anne of Green Gables
All 8 Shows are Sold Out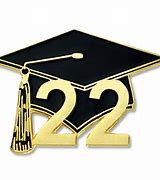 Congratulations Liberty Graduates!

Baccalaureate & Graduation May 20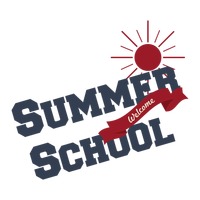 Register for High School Summer Intensive

12 weeks June 6 - August 26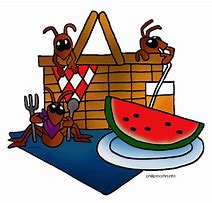 Welcome Back Picnic Sept 7
Students as Servants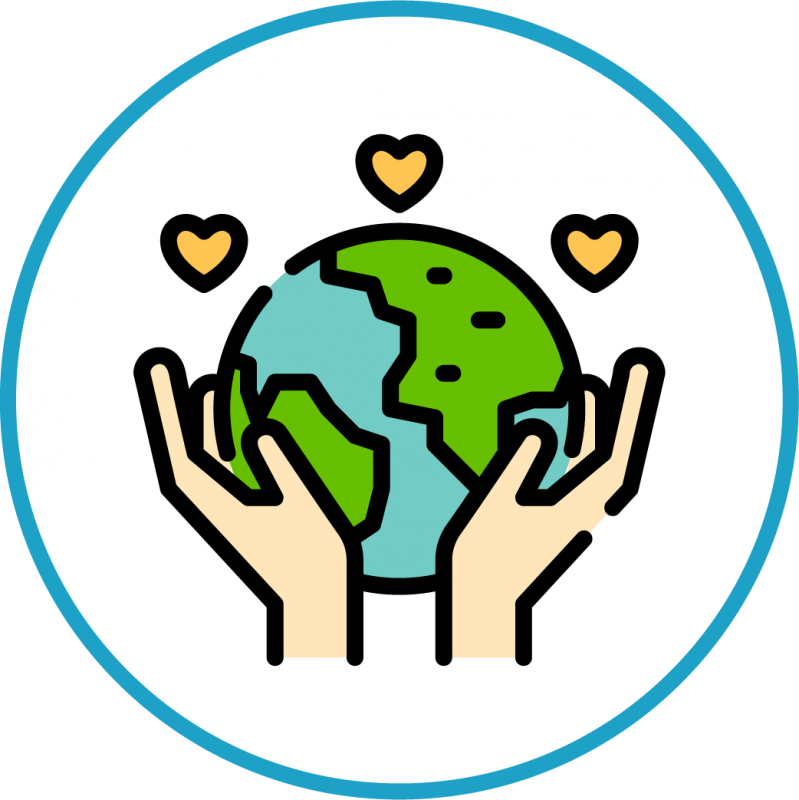 All Liberty Students Serve Others
through our "Students as Servants" Club
Thank you, Students for a Fruitful Year of Service!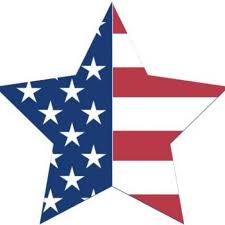 2022 Liberty Award
Conferred @ Graduation Ceremony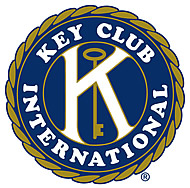 2022-2023 Academic Year
Officer Elections & Luncheon
Friday Sept 9