Welcome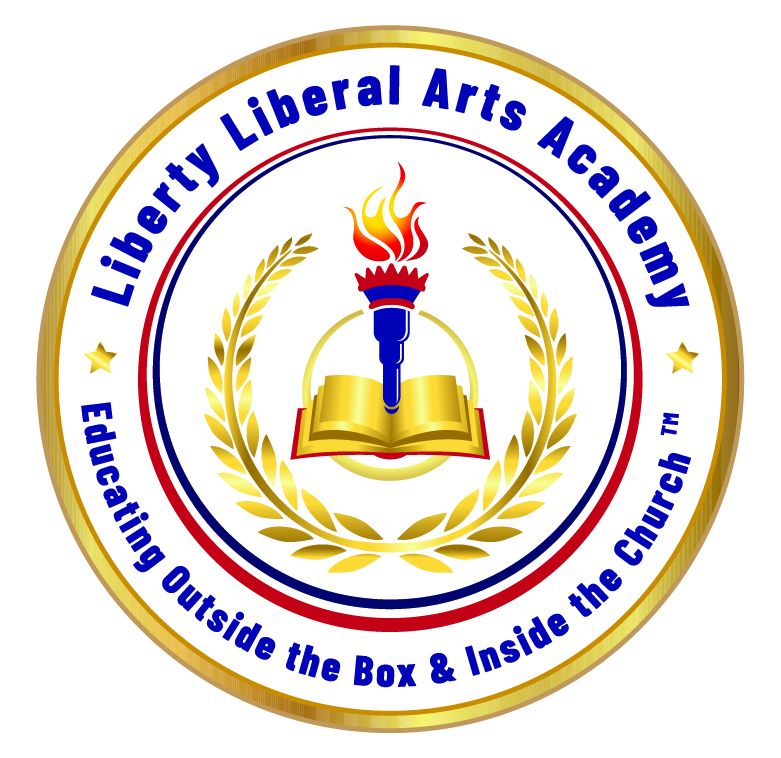 Christian Learning, Following God, Serving Others
A Private Christian Hybrid Academy in Bartlett IL
A Rigorous Academic Program
Perfect for Actors, Musicians, Athletes, Homeschoolers
Registration for Academic Division is Closed for the Year
Student Service Club

Liberty's Student's as Servants Club
January Service Project
Feed My Starving Children Packing Event
Thank you !
83 boxes packed - 17,928 meals packaged - 20,000 bags labelled
Your generosity will feed 59 kids for 1 year
Bulletin Board
Our Choir Concert Raised
$354 to Repair Immanuel's
Bell - Donate Here: Repair the Bell
Class Descriptions for 2019-2020
Academic Year are Due Feb 1st
MAC Prom, Saturday April 6th
Campus Life Center, Barrington
Ages 14-19 Info Here: MAC Prom
IL Work Permits Available for
14 & 15 yr old Liberty Students
A Cappella Teen Choir
Go Tell It A Cappella™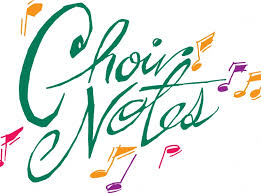 Our Choir Students are busy working
on their Spring lineup of songs
Check back later for
Spring Concert date
Singing the National Anthem @
Chicago Freeze Hockey Game soon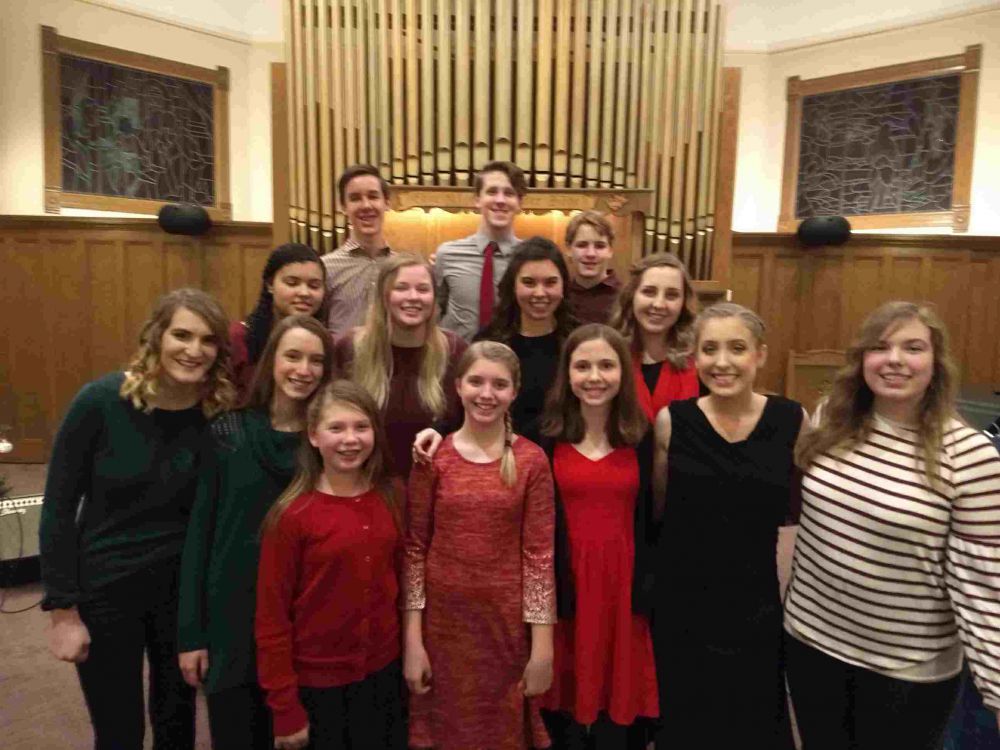 Student's Corner
Thanks for the Memories, Mr. MAC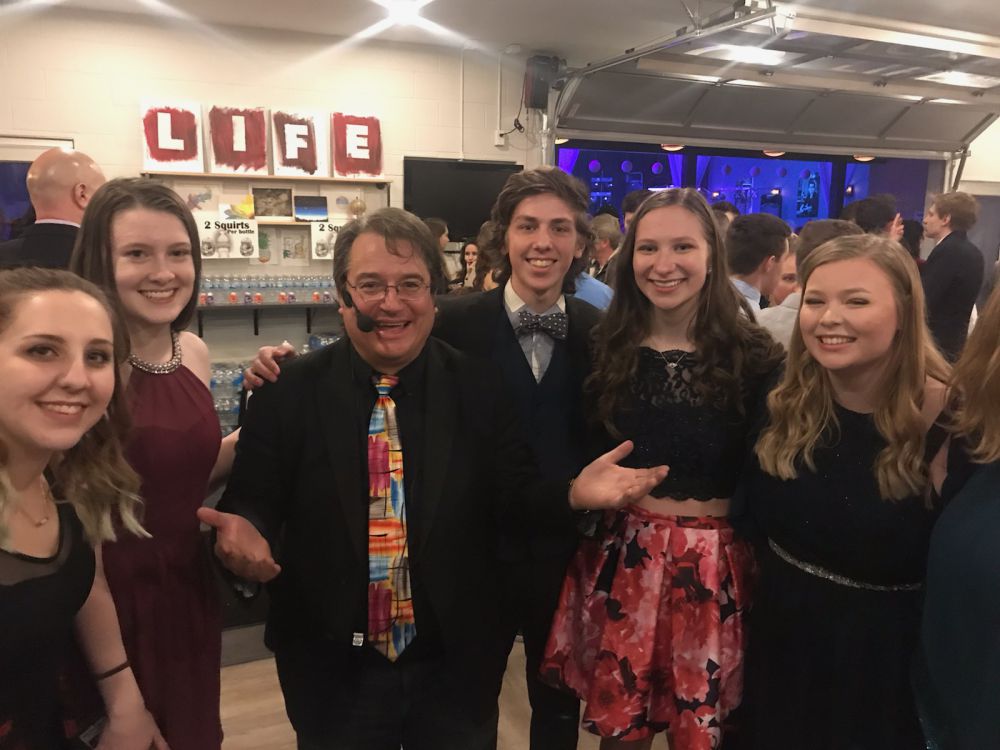 Liberty Students with Scott McNamara @ MAC Winter Dance
Shedd Aquarium Feb 25th
All Liberty Families are welcome!
See Into the Woods
Feb 14 - Feb 24
ask Jeri-Ann for tickets
Teach @ Liberty
Interested in Teaching
at Liberty for the
2019-2020 Academic Year?
Contact us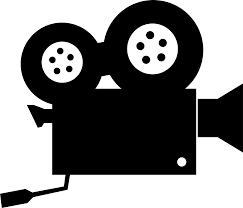 CLT College Entrance Exam

CLT College Entrance Exam @ Liberty
March 2 May 18
High School Practice CLT April 11
Register Here: CLT Exam
Liberty is Proud to Partner with CLT
Liberty Award!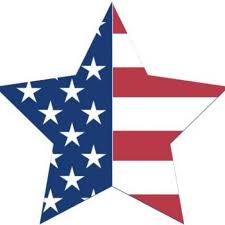 Available Feb 1 on Secure Site
Application & Letter of Reference Covers
Leanne Oleson Memorial Liberty Award
for Reflecting the Light of Christ in Service
open to all Liberty Students