Welcome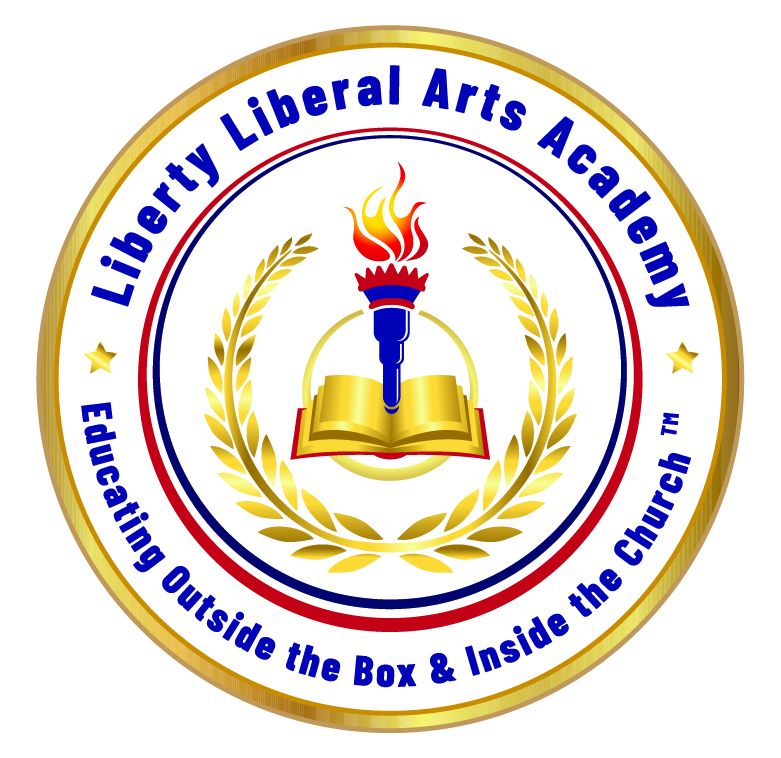 Christian Learning, Following God, Serving Others
A Private Christian Hybrid School in Bartlett IL
Student Service Club

Liberty's Student's as Servants Club
Open to All Students
October Service: Pastor Appreciation Month

details @ next Noon Announcement

Teacher's Corner
Mrs. Ana Russell
is running the Chicago Marathon
October 7th
Help her raise $ for Charity
Donate @ LLAA or Cheer her On!
Ms. Tara Yen is costuming
Tale of Two Cities Sept 14 - Oct 6
Join the group! Come see
Little Women @ the Woodstock Opera House
Friday, Nov 9th 10am $9 per Student
Tara & Jeri-Ann's Voice Teacher stars as Meg!

A Cappella Teen Choir
Go Tell It A Cappella™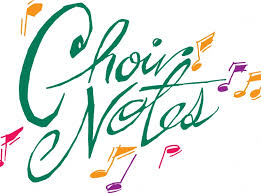 AUDITIONS WILL REMAIN OPEN UNTIL

SEPT 19th
Call to Schedule an Audition time

Student's Corner
Noon Devotions & Annoucements are Mandatory
For all Students - 10 Minutes
See Jeri-Ann in
Alice in Wonderland a Pop Musical
Thurs Oct 25 - Sun Nov 4
Buy Tix from Jeri-Ann for discount
For High School Students 14 & up
Fall MAC Dance @ Huntley Park Rec Center
Saturday October 6th 5pm - 11pm
Sign up Now click here - pay $30 @ Door
Aleah is Raising $ for - Run for the Rescues - 5K
Sat Nov 10 @ 9am
LeRoy Oaks Forest Preserve, St. Charles
Click Here for Info: Run4rescue
CLT College Entrance Exam

Take the Newest College Entrance Exam

@ Liberty!
2018: Sept 29 & Dec 1 2019: March 2 & May 18
Register Here: CLT Exam
Liberty is Proud to Partner with CLT
VFW Essay Contest Big Scholarship!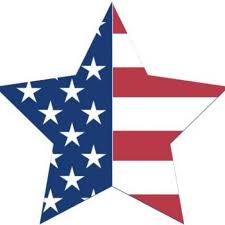 Write an Essay for a chance to win a VFW Scholarship!
Topic "Why My Vote Matters"
ENTRY DEADLINE: October 31, 2018
Open to all students in grades 9-12
For More info, click here: VFW
SBC Fitness @ Liberty
Fitness with Coach Paul from SBG Illinois @ Liberty
Wednesdays 3:00 - 4:00 pm
Open to the Public - Grade School through Adult - Families Welcome
Learn Safe Self-Defense, Body-strengthening, Balance, Self-control, Discipline, Integrity, Respect
A No-Contact Class
Call 630-272-9021 to Register


Did You Know?
Liberty's Mission Statement is Educating Outside the Box & Inside the Church™: Christian Learning, Following God, Serving Others




Liberty has a State Certified Driver's Ed Program




We Issue Work Permits for our 14 & 15 yr old Students




Liberty is a Certified CLT Exam Site and Proctor