Welcome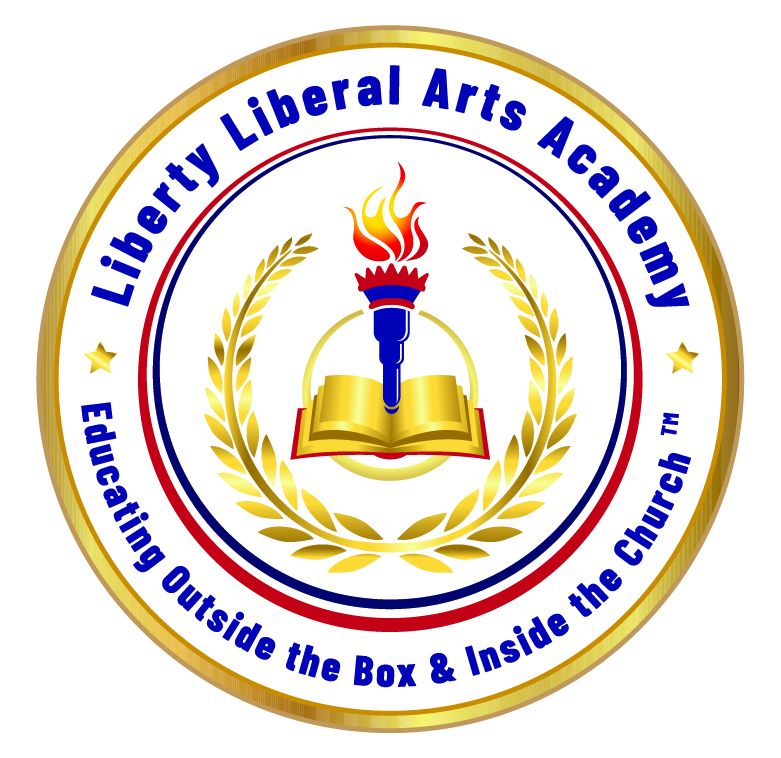 Christian Learning, Following God, Serving Others
A Private Christian Hybrid Academy in Bartlett IL
A Rigorous Academic Program
Perfect for Actors, Musicians, Athletes, Homeschoolers
Registration for Academic Division is Closed for the Year
Bulletin Board
See Our Choir Director Tara Yen
as Mary Bailey in
November 23 - December 15
Buy Tix Here: Overshadowed Theater
Interested in Teaching @ LIberty?
Contact Us
Teacher's Semester Grades due
Wed Jan 16th
IL Work Permits Available for
14 & 15 yr old Liberty Students
Sign up Dec 12 with
Cooking, Geography or Spanish Teachers
to Participate in
Christmas Around the World on Dec 19
A Cappella Teen Choir
Go Tell It A Cappella™
Teen Choir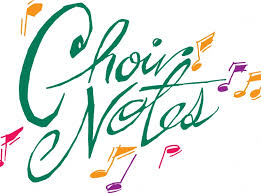 Annual Christmas Concert
Wednesday December 19th 7:00 pm
Immanuel Church Sanctuary
100 S. Western Avenue, Bartlett, IL
Free Concert with a Good Will Offering
Come to our Concert Preview
Stay for the Service!
Sunday December 16th
9:30 am
Immanuel Church Education Building
415 W. North Avenue, Bartlett IL
Student's Corner
Audition for Spring Choir on Jan 9th!
1 pm - 2 pm
Open to all Christian Teens
Call (630) 272-9021 to Schedule a Timeslot
1st Semester Ends / 2nd Semester Begins
January 9th
Join the Field Trip to see Jeri-Ann in
Into the Woods
Feb 14 - Feb 24
See Jeri-Ann for discounted tickets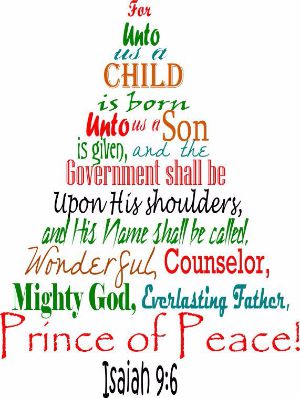 CLT College Entrance Exam

CLT College Entrance Exam @ Liberty
March 2 May 18
High School Practice CLT April 11
Register Here: CLT Exam
Liberty is Proud to Partner with CLT
Christmas Around the World
A Day to Embrace our Diverse
Christmas Traditions December 19th @ Noon
Share Cultural Christmas Food & Treats
Special Presentations from the Spanish, Geography & Cooking Classes
Surprise Appearance by Santa Lucia

Fitness & Self Defense
Retired Police Detective & Christian Pastor teaches:
SBG Fitness
Wednesdays 3:00 - 4:00 pm
Open to New Students & the Community
Join Anytime
Grade School through Adult - Families Welcome
A No-Contact Class - Learn:
Body-strengthening, Balance, Safe Self-Defense
Self-control, Discipline, Integrity, Respect