Welcome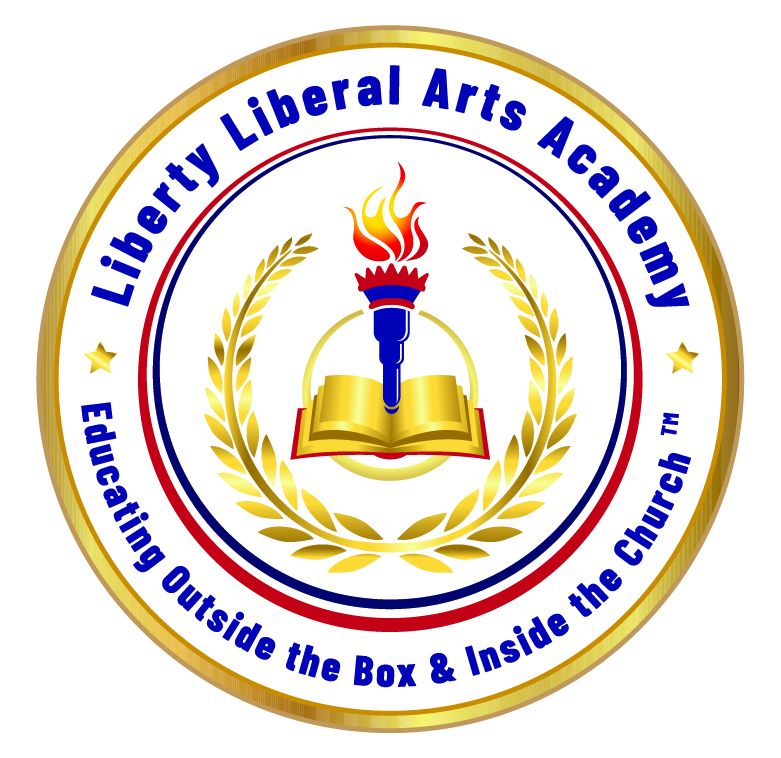 Liberty Liberal Arts Academy
and Professional Children's School
Bartlett, IL
Since 2008

1st through 12th Grades
An Innovator in Virtual Schooling
Professional Children's School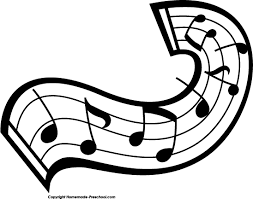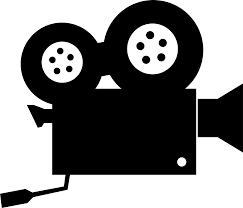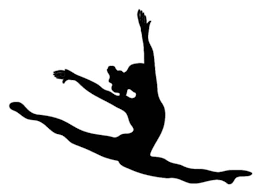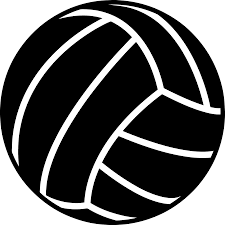 Liberty's Professional Children's School
A College Prep Liberal Arts Education
Perfect for Actors, Models, Musicians, Dancers, Athletes
We Certify Academics & Enrollment for:
SAG-AFTRA, AEA, AFM/CFM, AGMA, AGVA, IATSE
Olympics & Jr. Olympics - USOC AAU USATF
Talent Agencies & Sports Federations
Liberty is certified by the IL Dept. of Labor
to issue Employment Certificates: Info Here
Choir News
Go Tell It A Cappella™ Choir
Auditions September 9th
Choir Begins September 16th
Summer All-Female A Cappella Choir
June 9th - July 28th
Summer Concert July 31st

Liberty Choir Director & Choir Members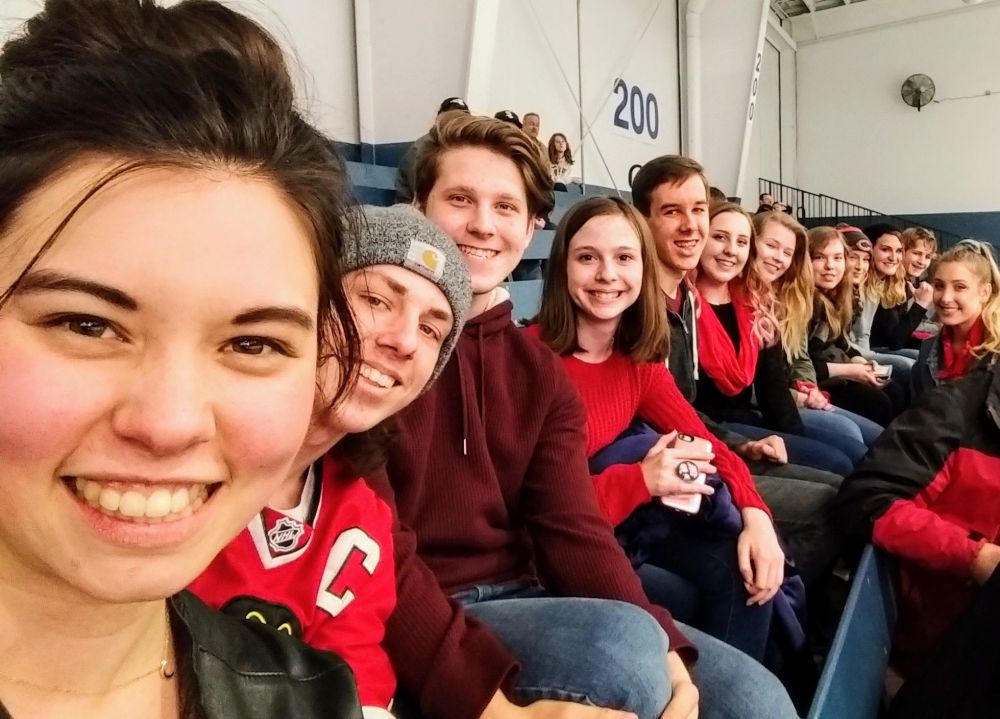 Student's Corner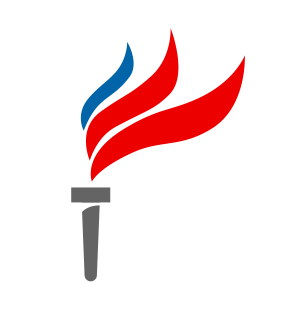 Pass the Torch Festivities - July 2nd & 3rd - Lake Geneva WI

CONGRATULATIONS & GODSPEED
TO ALL OUR GRADUATES
Commencement Special Honorees
Valedictorian - Jordan Cheng
Salutatorian - Jeri-Ann Day

Since our Opening in 2008:
100% of Liberty Graduates are accepted into College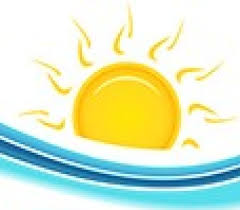 12-week H.S. Summer Intensive
June 1 - August 21
Students as Servants Club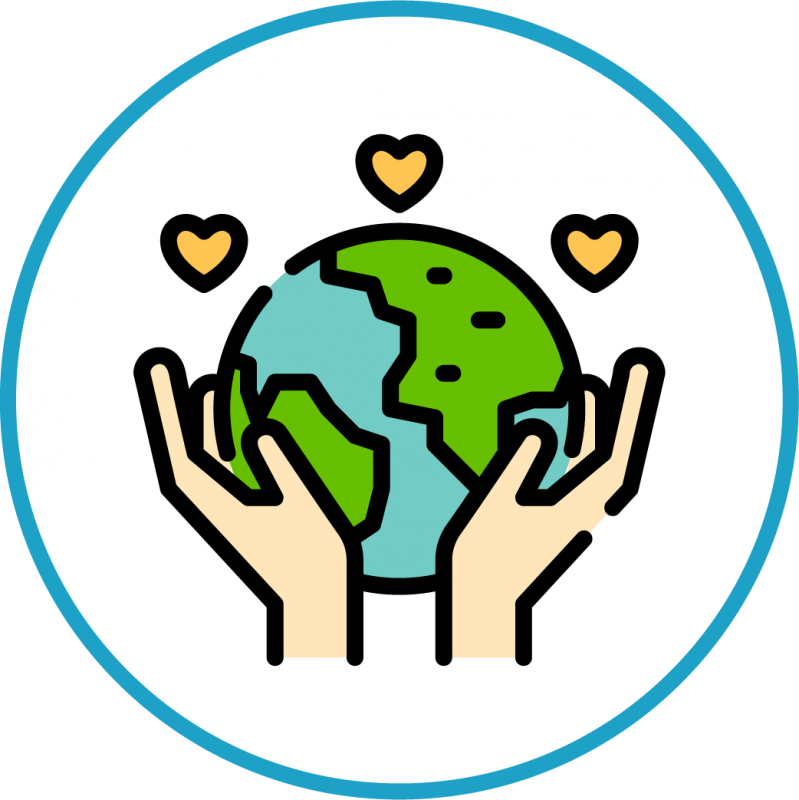 All Liberty Students Actively Serve Others every Month
through our "Students as Servants" Club
2020 - 2021 Academic Year Service Schedule TBA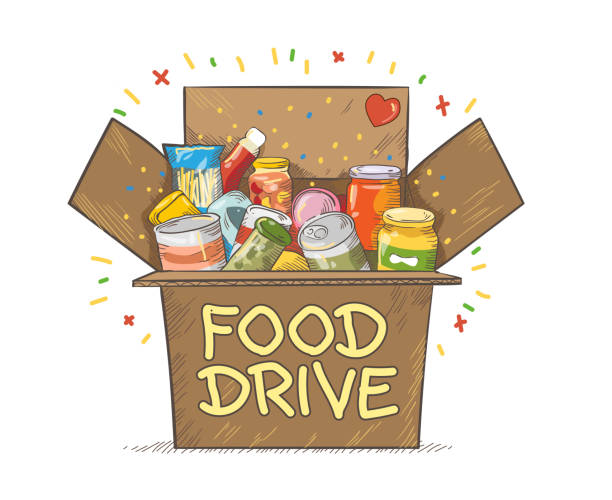 THANK YOU TO ALL WHO
DONATED TO LIBERTY'S FOOD DRIVE!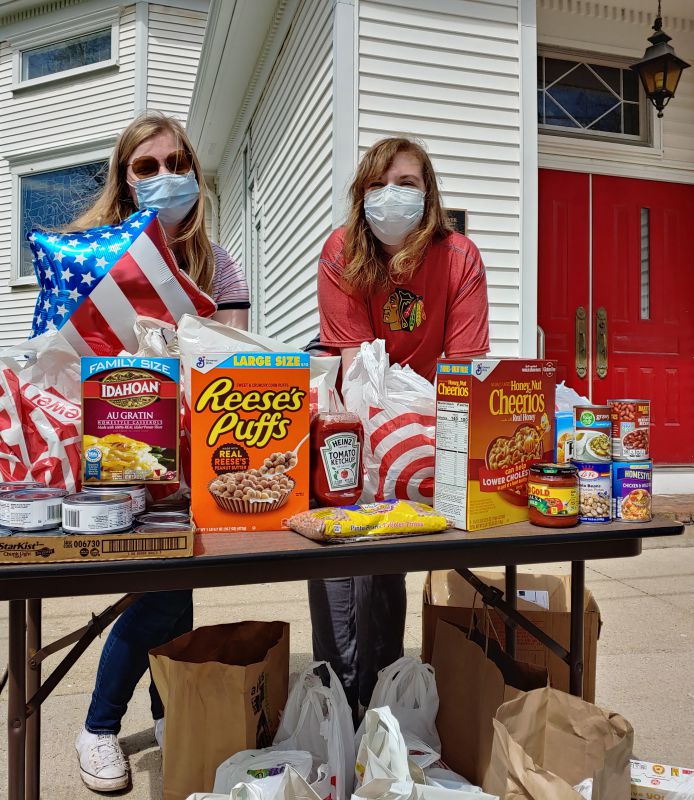 Jeri-Ann Day & Aleah McManis
These two awesome Graduates
returned after graduation for their final service project
with fellow Liberty students
See Mary Grace for Serving in the
2020-2021 Academic Year