Welcome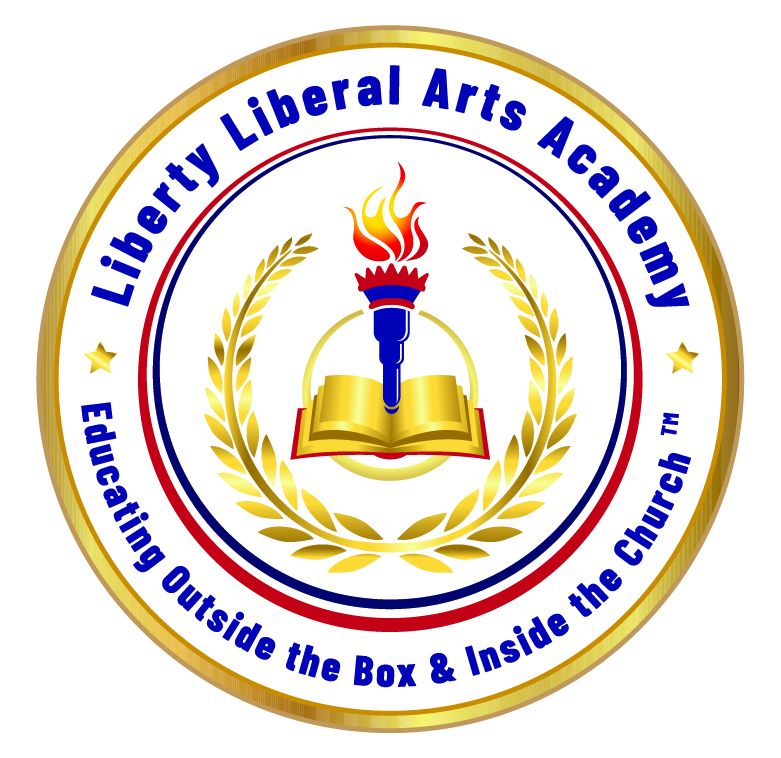 Christian Learning, Following God, Serving Others
A Private Christian Hybrid School in Elgin IL
Perfect for Homeschoolers, Actors, Musicians, Athletes
3 Class/3 Core Enrollment Requirement
Click Here: WHAT MAKES LIBERTY DIFFERENT?
Class Registration & 2018 Graduation News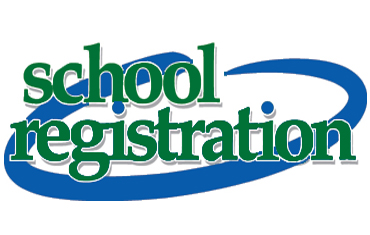 REGISTRATION FOR 2018-2019 IS OPEN
Begin process by clicking above task bar
"Request Membership"
---
Liberty's Graduation Festivities
Wednesday May 16
3:00 pm Graduation Ceremony & Honors Awards
4:00 pm A Cappella Choir Concert
Teacher's Corner

Half-day Kindergarten within a Biblical Worldview
---
American History Field Trip: IL Holocaust Museum, Skokie May 1st
Spanish Field Trip: National Museum of Mexican Art, Chicago May 8th
---
Debate Teacher Anna Johansen
published new Debate Articles
Click Below to Read:
Speed Tip Series: Organization
Prepping for Regionals: A Montage
A Cappella Teen Choir
Go Tell It A Cappella™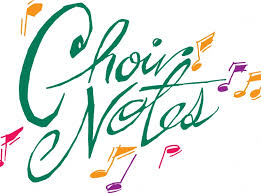 Spring Choir Concerts Free and Open to the Public!
Wed May 9th 4:30 pm at
Highland Oaks Retirement Home
Wed May 16th 4:00 pm at
Grace Evangelical Church
1800 Bowes Rd Elgin IL
Next Choir Auditions - September 2018
Student's Corner
April is Spirit Month @ Liberty
Penny Wars proceeds to Grace VBS Program
April 25th is Sports Day
---
Liberty Award
Applications Due May 1st
---
Cinco de Mayo Spanish Class Lunchtime Celebration May 2nd
---
Kristoffer earned Eagle Scout Rank!
---
Congratulations to Liberty's Thespians
Eli as the Baker in Into the Woods
Jacob as King Julien & Jeri-Ann as Gloria in Madagascar
---
Hear Gretchen play in the Patriot's Band
May 18 7:00 pm Free!
Edman Memorial Chapel @ Wheaton College
Happy Easter Season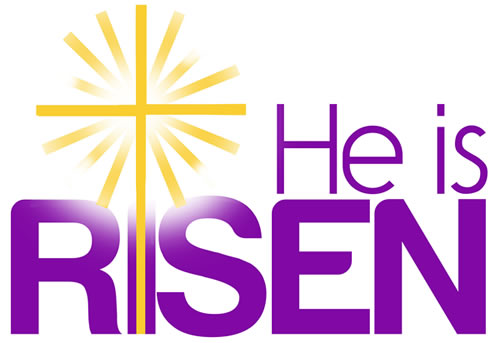 He is Risen, Indeed!
Pass the Torch Picnic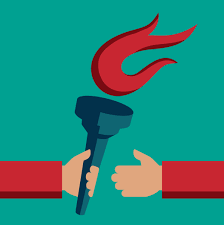 PASS THE TORCH PICNIC
Graduating Seniors Pass the Torch
to Liberty's Next Student Leaders
May 16th @ Noon
Bring your Lunch
Leanne Oleson Memorial Liberty Award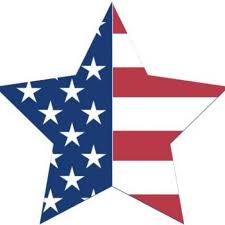 We are celebrating the life our beloved
Friend & Teacher Leanne Oleson
the 1st Annual
Leanne Oleson Memorial Liberty Award

for Outstanding Service
will be awarded to one Liberty Student
on May 16, 2018
Leanne's life was dedicated to her children
and to her selfless service to others
We love you Leanne, and we miss you!
Did You Know?
Liberty's Mission Statement is Educating Outside the Box & Inside the Church™: Christian Learning, Following God, Serving Others

Liberty has a State Certified Driver's Ed Program with great prices

Civics/American Government is now required for HS graduation in IL

Liberty is Authorized to Issue Work Permits for our 14 & 15 yr old Students!

Liberty is a Certified CLT Exam Site and Proctor

Thinking about College? Liberty highly recommends College Counseling Center