Welcome
LIBERTY LIBERAL ARTS ACADEMY™
Educating Outside the Box & Inside the Church™
A Private Christian Hybrid School
Meeting at Grace Evangelical Church 1800 Bowes Rd, Elgin IL
Academic, Remote, and Outreach Divisions
Perfect for Homeschoolers, Actors, Musicians, Athletes, World Travelers
Our Academic Division has a
3 Class/3 Core Enrollment Requirement
Click Here: WHAT MAKES LIBERTY DIFFERENT?
LLAA Member? Please Log in
Open House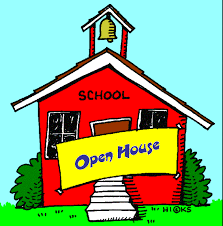 For 2018 - 2019 School Year
Wednesday March 21st
11:00 to 1:00 or 3:00 to 5:30
Meet Teachers & See Curriculum
New Parents & Students Welcome!
REGISTRATION OPENS FRIDAY, MARCH 23rd @ 7:00pm
For 2018 - 2019 Classes Click Here
Teacher's Corner

Half-day Kindergarten
within a Biblical Worldview
Learn more at our Open House
March 21st
---
Debate Teacher Anna Johansen
published a new Debate Article
Click Here: Speed Tip Series: Filler Words
A Cappella Teen Choir
Go Tell It A Cappella™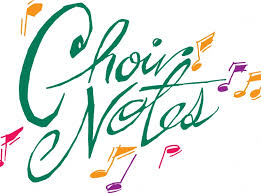 The Choir is busy working with
Choir Director Tara Yen
on their
New Spring line-up of Songs
Performance Dates to come
Next Choir Auditions
September 2018
check back often

Student's Corner
Liberty Student's Service Project
Fill Easter Eggs for GEC Egg Hunt
March 28 @ lunch
---
"Main Event" Adventure Day March 19
---
The Leanne Oleson Memorial Liberty Award
will be awarded on May 23, 2018
Applications Due May 1st
---
Jeri-Ann is competing for NATS in

Musical Theater Singing
March 17th Way to go!
---
Congratulations Kristoffer on earning
Eagle Scout Rank
highest achievement in Scouting!
---
Break a leg - upcoming CYT Auditions
Eli, Jacob & Jeri-Ann
---
Hear Gretchen play in the Patriot's Band
May 18 7:00 pm Free!
Edman Memorial Chapel @ Wheaton College
Happy St. Patrick's Day!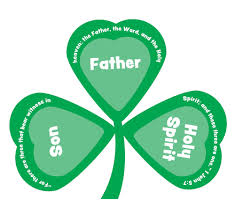 St. Patrick used the Shamrock to teach the Irish about the Trinity
For there are three that bear witness in heaven: the Father, the Word, and the Holy Spirit; and these three are as one. 1 John 5:7
We are Mourning a Loss
Liberty is Mourning the Loss of our
Dear Friend & Teacher
We Love you Leanne
We miss you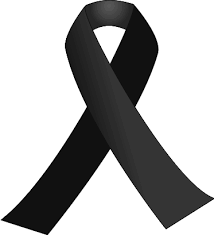 Easter Egg Hunt
Invite Your Friends!
Grace Evangelical Church
1800 Bowes Road, Elgin
Saturday, March 31st 10am to 11am
An Indoor Event - Come Rain or Shine
Did You Know?
Liberty has a State Certified Driver's Ed Program with great prices

Civics/American Government is now required for HS graduation in IL

Liberty is Authorized to Issue Work Permits for our 14 & 15 yr old Students!

Liberty is a Certified CLT Exam Site and Proctor

Thinking about College? Liberty highly recommends College Counseling Center