Welcome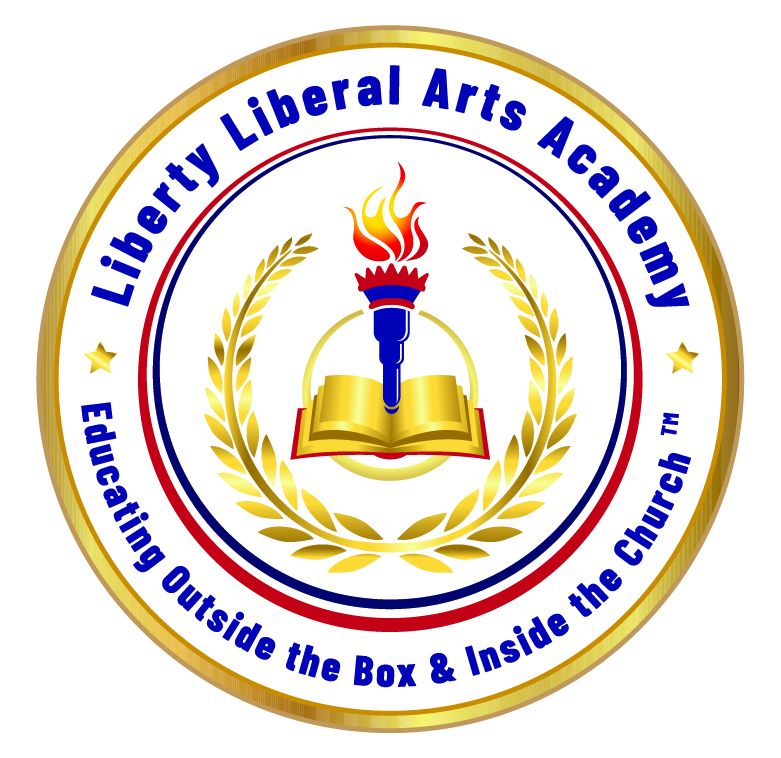 Christian Learning, Following God, Serving Others
A Private Christian Hybrid School in Elgin IL
Perfect for Homeschoolers, Actors, Musicians, Athletes
3 Class/3 Core Enrollment Requirement
Class Registration & 2018 Graduation News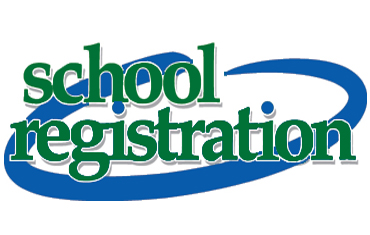 REGISTRATION FOR 2018-2019 IS OPEN
Begin process by clicking above task bar
"Request Membership"
---
Congratulations to Liberty's Graduates
Liberty has a 100% college acceptance rate!
Teacher's Corner

Half-day Kindergarten within a Biblical Worldview
---
Debate Teacher Anna Johansen

published a new Debate Article
Click Here: Reading Evidence
---
Choir Director Tara Yen landed a lead role
as a Bride in Overshadowed Theater's Summer Musical
Seven Brides for Seven Brothers
Show dates & times to come
A Cappella Teen Choir
Go Tell It A Cappella™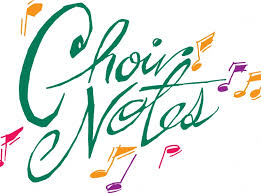 Are you a teen who loves to sing?
AUDITION FOR OUR
GO TELL IT A CAPPELLA TEEN CHOIR
Next Auditions in September 2018
Student's Corner
Congratulations to LIberty's Book Award & Honors Students!
---
Congratulations, Zariah for Ace-ing
your Audition!
Good luck on the Runway & with your Commercial Shoot
---
Congratulations to Liberty's Thespians
All Lead Roles!
Eli as the Baker in Into the Woods
Jacob as King Julien in Madagascar
Jeri-Ann as Gloria in Madagascar
Leanne Oleson Memorial Liberty Award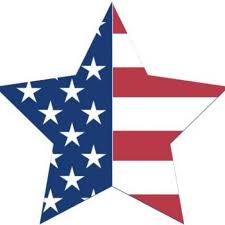 Celebrating the life our beloved
Friend & Teacher
The Leanne Oleson Memorial Liberty Award
for Outstanding Service to Others
was awarded to Jeri-Ann
Congratulations from the Oleson Family
Remember & Honor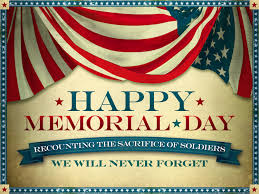 Did You Know?
Liberty's Mission Statement is Educating Outside the Box & Inside the Church™: Christian Learning, Following God, Serving Others

Liberty has a State Certified Driver's Ed Program with great prices

Civics/American Government is now required for HS graduation in IL

Liberty is Authorized to Issue Work Permits for our 14 & 15 yr old Students!

Liberty is a Certified CLT Exam Site and Proctor

Thinking about College? Liberty highly recommends College Counseling Center