Welcome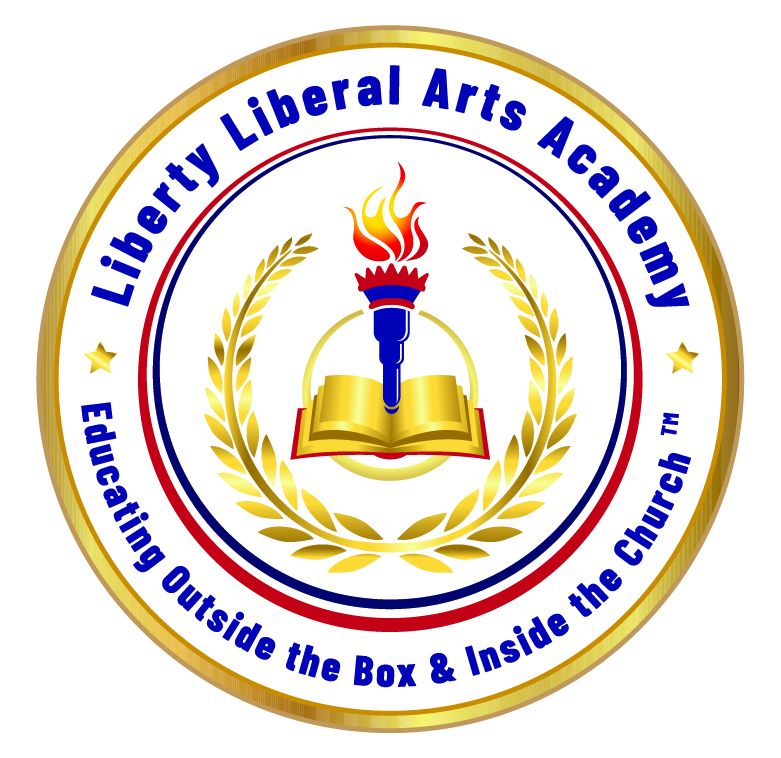 Liberty Liberal Arts Academy
and Professional Children's School
Bartlett, IL
Since 2008
1st through 12th Grades
3 Divisions: Professional Children, Academic, Outreach
Professional Children's School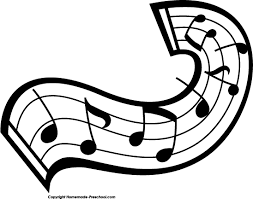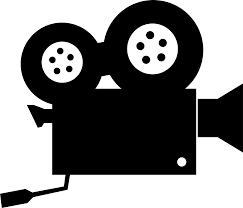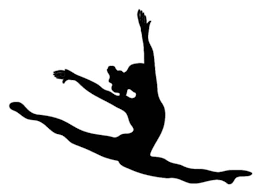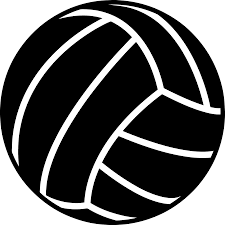 Liberty's Professional Children's School
A College Prep Liberal Arts Education
Perfect for Actors, Models, Musicians, Dancers, Athletes
and Missionary Kids
We Certify Academics & Enrollment for:
SAG-AFTRA, AEA, AFM/CFM, AGMA, AGVA, IATSE
Olympics & Jr. Olympics - USOC AAU USATF
Talent Agencies & Sports Federations
Liberty is certified by the IL Dept. of Labor
to issue Employment Certificates: Info Here
2019-2020 A Cappella Choir
Go Tell It A Cappella™ Choir
Open to All Teens & Young Adults
Spring Choir Auditions
Open to All Teens & Young Adults
2 Wednesdays January 15th & 22nd
Time 3:15pm to 4:30pm
For More Information, Click on the
Choir/Music/Fine Arts Page
Liberty Choir Director & Choir Members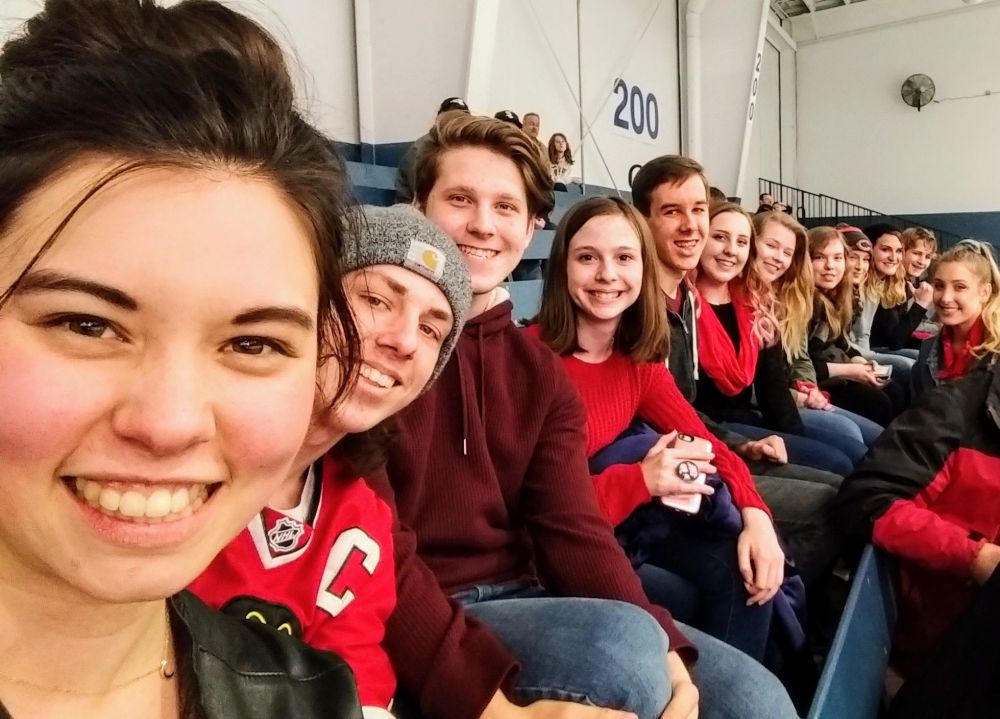 NATS 2019 Singing Competition Semi-Finalists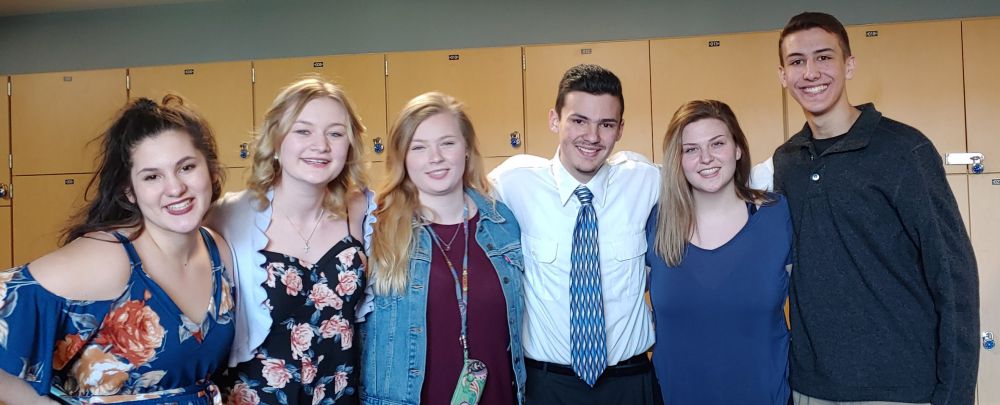 Elecea, Marie, Jeri-Ann, Elisha, Amanda & Andrew
Student's Corner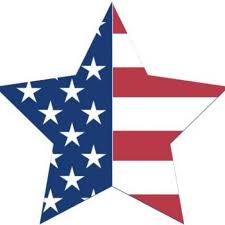 Applications are Available Now for
The 2020 Leanne Oleson Memorial Liberty Award
for Reflecting the Light of Christ in Service
Deadline March 27th - Award Ceremony May 9th
Click "Liberty Award" in taskbar above
2020 Vocal Competition Events
Sinfonietta Bel Canto Classical - Feb 1
Chicago Chapter NATS Dates:
Classical: Sat March 28 @ Northeastern IL University
Musical Theater: Sat April 18 @ Roosevelt University
College Exams @ Liberty
CLT February 29 - April 25
ACT February 25 & March 24
2020 Junior Olympics Events
Fencing: February 14-17 Columbus, Ohio
See Mariah for Carpooling & Room Assignments
Swimming: July 30 - August 2, 2020 Newport News, VA
See Patrick for Airfare, Carpooling & Room Assignments
Key Club

All Liberty Students
Participate in Monthly Service to Others Projects & Events
through our "Students as Servants" Key Club
August: 9/11 Heros Run: Team Fundraising & Event Set-up
September: H.O.P.E. Orphanage Guatemala Back to School Backpacks & Donations
October: Local Food Pantry Donations & Set-up Volunteers
November: Operation Christmas Child Shoeboxes/Packing & Salvation Army Bell Ringing
December: Christmas Toy Drive to Benefit Local Children - We collected over 500 Toys!
This Month - January: Local Soup Kitchen Weekly Service
Coming in February: Corbella Pregnancy Care Clinic's
Annual Baby Bottle Campaign
See Jeri-Ann for details about above projects & events