Welcome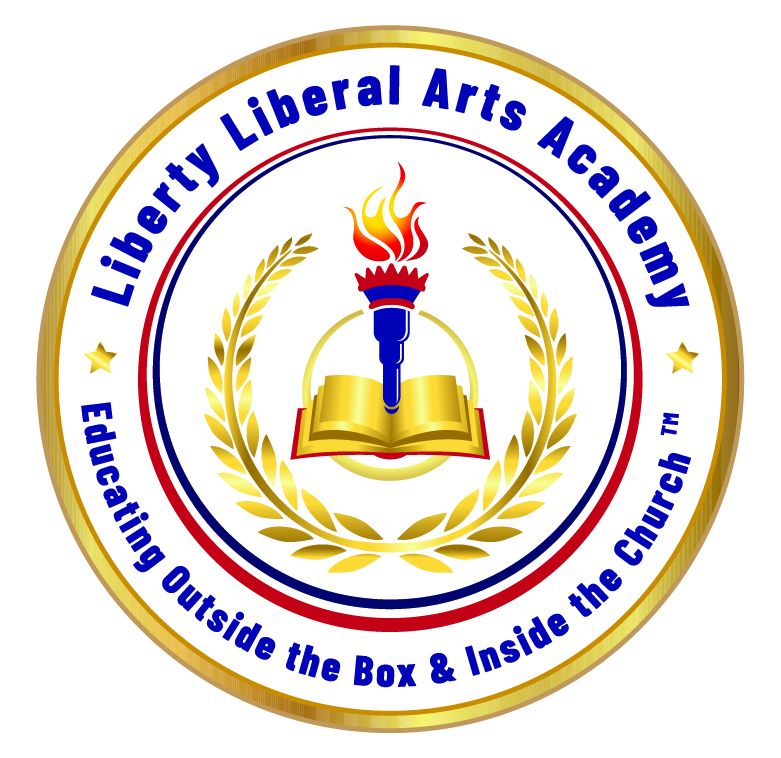 Liberty Liberal Arts Academy
and Professional Children's School
Bartlett, IL
Since 2008
1st through 12th Grades
3 Divisions: Professional Children, Academic, Outreach
Professional Children's School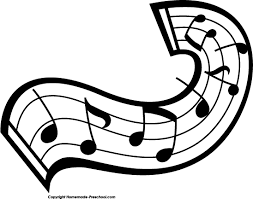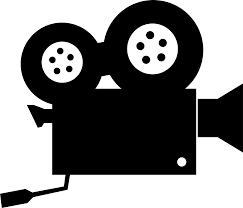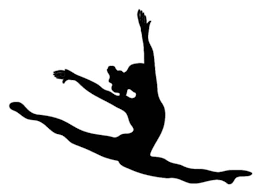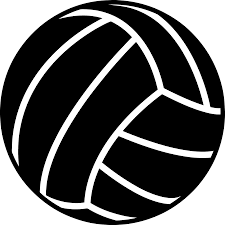 Liberty's Professional Children's School
A College Prep Liberal Arts Education
Perfect for Actors, Models, Musicians, Dancers, Athletes
and Missionary Kids
We Certify Academics & Enrollment for:
SAG-AFTRA, AEA, AFM/CFM, AGMA, AGVA, IATSE
Olympics & Jr. Olympics - USOC AAU USATF
Talent Agencies & Sports Federations
Liberty is certified by the IL Dept. of Labor
to issue Employment Certificates: Info Here
2019-2020 A Cappella Choir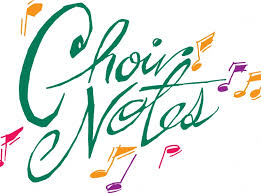 Go Tell It A Cappella™ Choir
Open to All Teens & Young Adults
You do not need to be a Liberty Student to join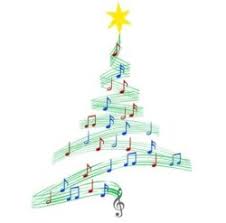 Join us for our Christmas Choir Sing & Piano Concert
Wednesday, December 18th at 6:30 pm
Immanuel Church
100 S. Western Avenue, Bartlett, IL
Doors Open at 6:15
All-Music Student Pizza Party Dec 18
5:00 pm in Church Basement
Liberty Choir Director & Choir Members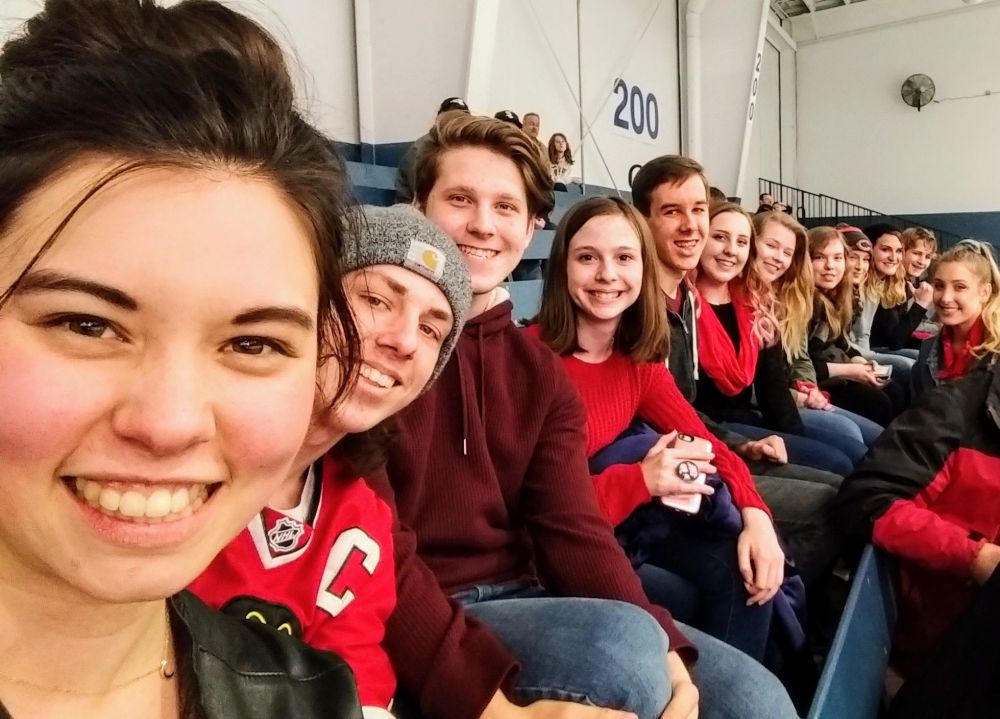 Student's Corner
Christmas Break Dec 23rd - Jan 5th
Key Club Christmas Party Friday Dec 20th @ Noon

Key Club Christmas Toy Drive

Last day to donate - Dec 13
1st Semester Finals Week Jan 6th - 10th

College Exams @ Liberty
CLT December 7 - February 29 - April 25
ACT February 25 & March 24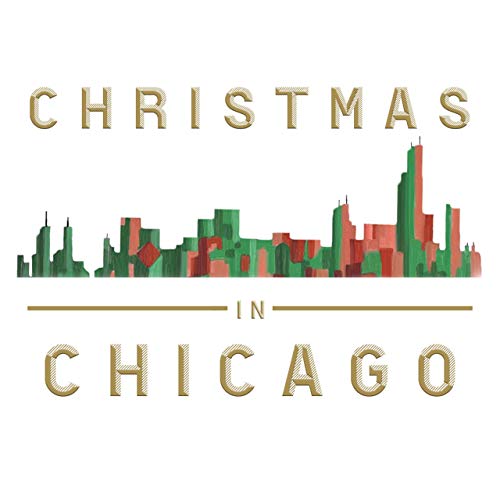 Field Trip - December 29 & 30
Waiver & Deposits due December 10
Spring Choir Auditions
Wednesday, January 15th @ 4pm
New Students are Welcome!
NATS 2019 Singing Competition Semi-Finalists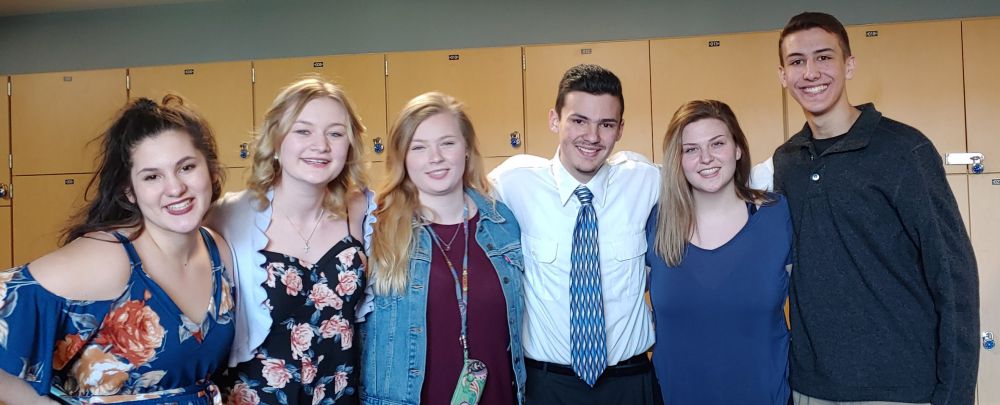 Elecea, Marie, Jeri-Ann, Elisha, Amanda & Andrew
Key Club

All Liberty Students
Participate in Monthly Service Projects to Others
through our "Students as Servants" Key Club
December Service Project
Liberty is Partnering with Immanuel Church & Hanover Township

Christmas Toy Drive to Benefit Local Children
See Jeri-Ann for Details

January Service Project - Soup Kitchen!
Liberty Stars