Welcome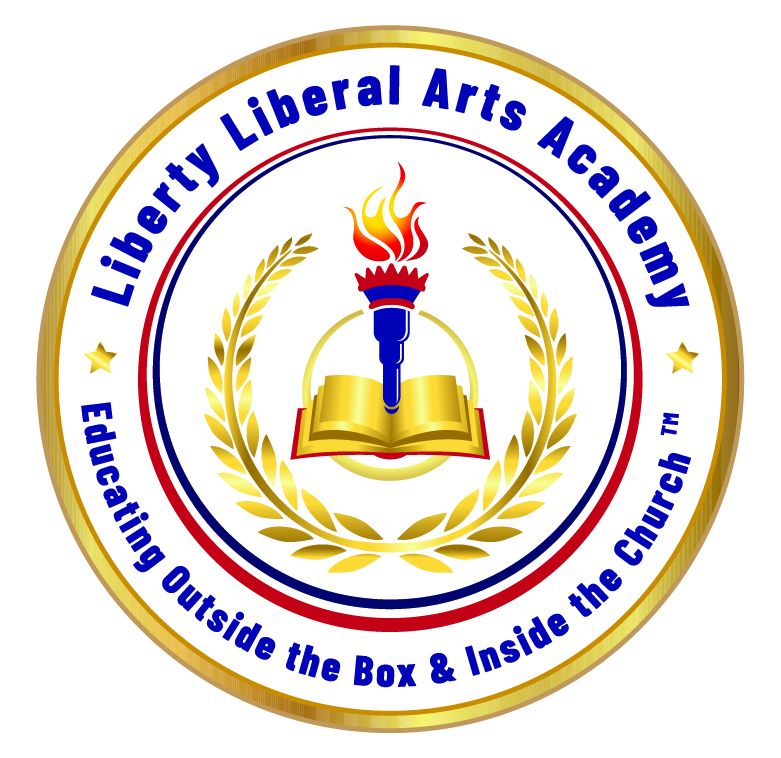 Christian Learning, Following God, Serving Others
A Private Christian Hybrid School in Bartlett IL
Registration for Academic Division is Closed for the year
STUDENTS & TEACHERS PLEASE LOGIN TO SECURE SITE
Student Service Club

Liberty's Student's as Servants Club
November Service Project:
Food for the Hanover Township Food Pantry
Accepting Donations

Now through Last Wednesday in November
Teacher's Corner
Mrs. Nancy Beeman is teaching a Class on
Holiday Presentation - October 31st @ 11am
Break a Leg to our
Choir Director Tara Yen
Starring as Mary Bailey in
November 23 - December 15
Buy Tix Here: Overshadowed Theater
Congratulations to Mrs. Ana Russell
for running 26.2 miles for Charity
in the Chicago Marathon
Join the group - See Little Women
The Woodstock Opera House
Friday, Nov 9th 10am $9 per Student
Liberty Students 14 & 15 yrs old:
See Admin for your Illinois Work Permit
Bulletin Board
Go Tell It A Cappella™
Teen Choir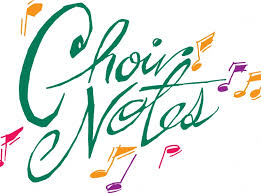 A Cappella Teen Choir

Annual Christmas Concert
Wednesday December 19th 7:00 pm
Immanuel Church
100 S. Western Avenue, Bartlett, IL
Free Concert with a Good Will Offering
WEDNESDAY OCTOBER 31ST
PLEASE SIGN UP FOR A TIMESLOT
WITH EACH TEACHER
Student's Corner
On October 31st Students may wear Costumes
No ghouls/witches/spooky costumes

Teachers may hand out Candy
Alice in Wonderland a Pop Musical
Thurs Oct 25 - Sun Nov 4
Buy Tix from Jeri-Ann for discount
Help Aleah raise $ for Charity
Run for the Rescues 5K
Sat Nov 10 @ 9am Click for Info: Run4rescue
High School Students
Take the CLT College Entrance Practice Exam
get feedback from the Examiners
@ Liberty April 11, 2019 - See Admin for Details
December Service:
Be a Helping Hand Globally
H.O.M.E. Guatemala Orphanage
(Homes. Orphans. Ministry. Education)
Collecting Dec 1st - 19th For Fliers Click Below
CLT College Entrance Exam

Take the CLT College Entrance Exam
at Liberty
Dec 1 March 2 May 18
Register Here: CLT Exam
Liberty is Proud to Partner with CLT
Christmas Around the World
Plan Now for
A Day to Embrace our Diverse
Christmas Traditions December 19th @ Noon
Share Cultural Christmas Food & Treats
Special Presentations from the Spanish, Geography & Cooking Classes
Surprise Appearance by Santa Lucia
Bring your Little Ones!
Fitness & Self Defense
Retired Police Officer & Christian Pastor teaches:
SBG Fitness
Wednesdays 3:00 - 4:00 pm
Open to New Students & the Community
Join Anytime
Grade School through Adult - Families Welcome
Learn:
Body-strengthening, Balance, Safe Self-Defense
Self-control, Discipline, Integrity, Respect
A No-Contact Class - Call for information